Microsoft finally started rolling out the Windows 10 Mobile update for the older Lumia devices a few days ago. This update was much awaited as the Windows users and fans had been waiting for the Windows 10 Mobile update for over an year now.
The update was rolled after months of intensive testing through the Windows Insider Program. Microsoft released the list of devices which will receive the update, however, Microsoft hasn't confirmed whether there will be future updates for the devices which have been left out during this first wave of updates.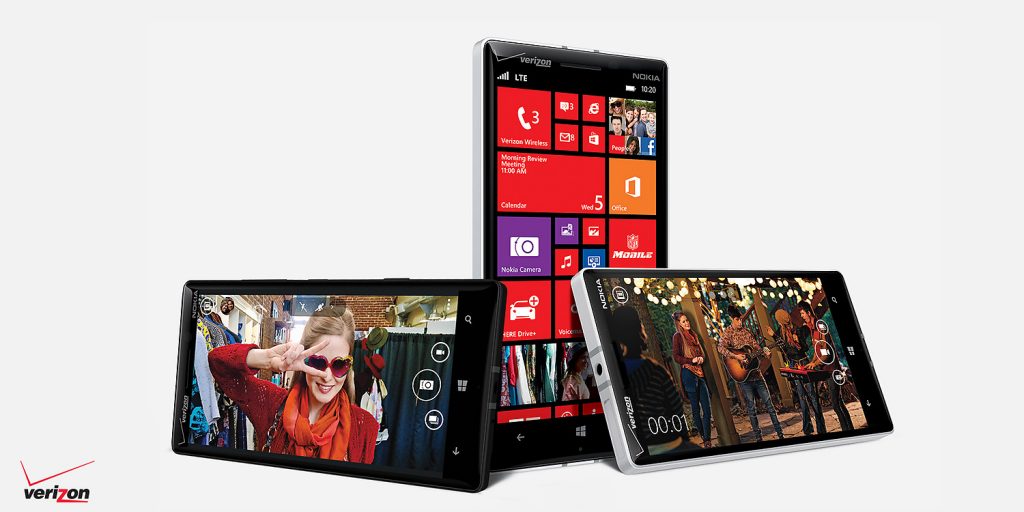 Although there hasn't been any official announcement in this regard by the company, but the company representatives have said that there won't be any future update for any other phone which has been excluded in this list. However, an exception has been made; and this device is the Verizon's Nokia Lumia Icon which was released back in 2014.
Gabriel Aul, in charge of the Windows Insider program, responded to a question in this regard saying that this device is 'still under consideration' for the update.
So it is still unsure about when the Windows 10 Mobile update will be rolled out for the Verizon's Nokia Lumia Icon or more importantly whether it will be even rolled out or not. For other Lumia devices which haven't received the update, don't lose hope yet, unless of course your device has 512 MB of RAM or less, in which case, you'll most certainly never receive the update. For others, we've our fingers crossed and hope for the best.