Looks like Yahoo is still being haunted by the infamous data breaches that affected 1.5 billions of its users worldwide. Leave aside the seemingly irreversible impact on its image, the company is reportedly having to suffer a loss of whooping $350 million because of the massive breaches, first discovered last year.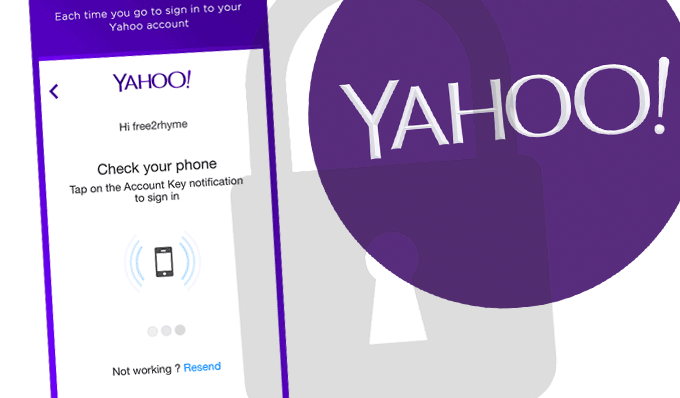 As you know, the Sunnyvale, California-based internet giant has been in talks with Verizon for a deal that could see the number#1 telecom company in the US assuming full control over Yahoo's core business that includes its search and advertising platforms, among others. Until recently, the negotiations seemed to have valued Yahoo at somewhere around $4.86 billion. However, following the discovery of the two hacks, many speculated that Verizon may pull out because of the potentially serious legal consequences resulting from the breaches.
Those rumors were later found out to be wrong, but the closing of the deal, first announced in July 2016, was delayed by several months nonetheless.
According to new reports, both companies have now agreed to share legal, as well as regulatory liabilities emanating from the breaches.
"The amended terms of the agreement provide a fair and favorable outcome for shareholders," Marni Walden, head of product innovation and new business at Verizon, said in a statement, according to Reuters.
Meanwhile, TechCrunch has also reported that any future Yahoo liability due to the hacks will be assumed by Altaba, the newly formed holding company that will look after the Yahoo stake in Alibaba following the sale of its rest of assets.
The renewed terms of the acquisition deal included a devaluation of Yahoo by $350 million, meaning now Verizon will have to shell out approximately $4.48 billion.
Yahoo's shares rose 0.3% to $45.25 in early trading, whereas Verizon's shares were up 0.3% at $49.50.