Back in the day when Android smartphones started flooding the market carriers realized that they could charge more from users if they remove unlimited data plans, forcing them to use their tiered services. Verizon, as well as other carriers,  were without unlimited data plans from years, but the situation's started to change for the better.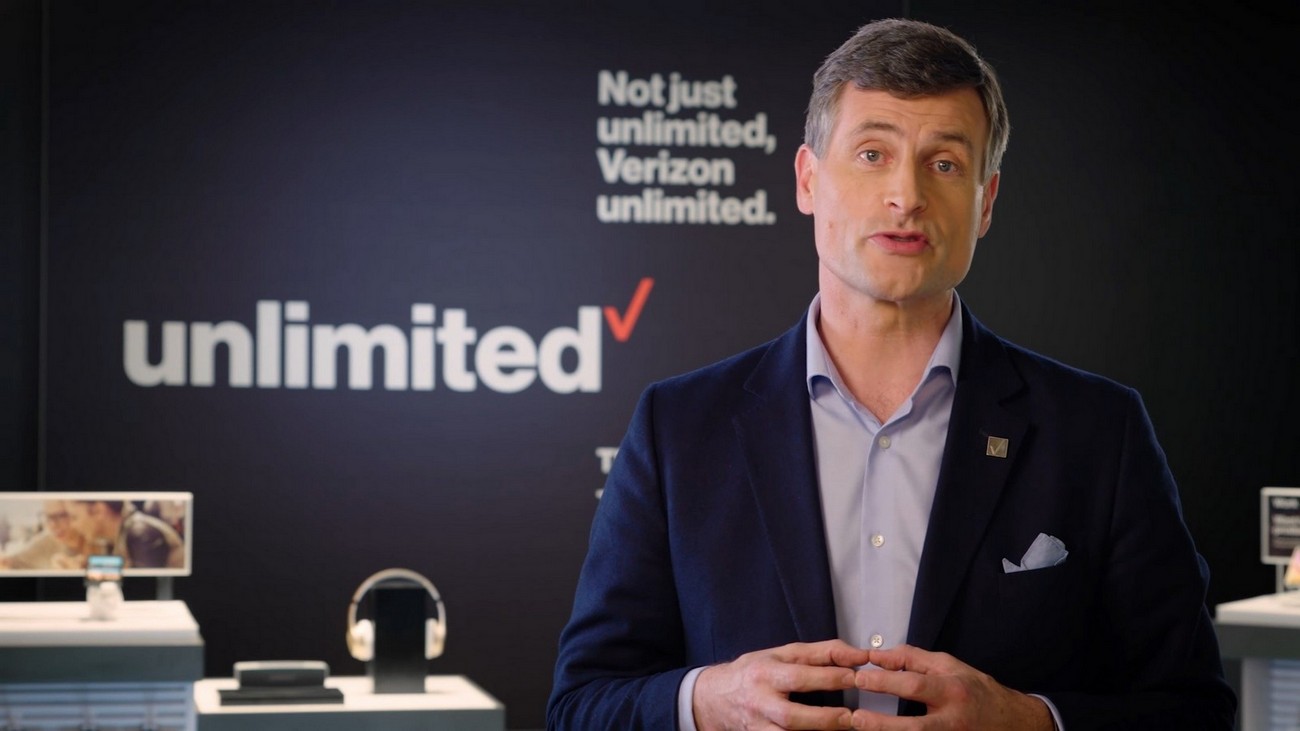 After the three carriers (AT&T, Sprint, and T-Mobile) reinstituted unlimited data plans and saw a surge in user's satisfaction, the largest US carrier will also join the race. Verizon announced that the company will start offering unlimited data plans starting February 13.
"We've built our network so we can manage all the activity customers undertake. Everything we've done is to provide the best experience on the best network – and we've built it for the future, not just for today," reads the statement from Ronan Dunne, president of Verizon's wireless division. "We also fundamentally want you to have more choice. We're not limiting you to a single plan. If you don't need unlimited data, we still have 5 GB, S, M, and L Verizon plans that are perfect for you."
Verizon ditched unlimited data plans five and a half years ago, but it seems the market shifted, with users demanding unlimited plans. This is normal, since music and video streaming becomes more and more prevalent, in the US but also in the rest of the world.
As for the prices, the new unlimited data plan costs $80 per month, with the possibility of bandwidth being adjusted (slowed down in other words) in clogged areas after users pass 22GB mark, with video and audio streams being compressed.
If you decide for a multi-line plan, you'll pay just $45 for four phones and tablets, a total of $180 per month. The unlimited data plan includes tethering, with users being switched to 3G speeds after they pass 10GB of tethered data. Verizon also offers unlimited calls and texting to Canada and Mexico as well as 500MB per day of 4G LTE roaming in Mexico and Canada.
AT&T's unlimited plan costs $100 per month, and also comes with the mandatory DirecTV service. Sprint offers an $60 (currently priced at $50 until March) unlimited data plan, and T-Mobile's One plan costs $70 per month. While Verizon's plan isn't the most affordable one, the carrier has the widest network coverage in the US, so it is expected for many users living in rural areas will decide to subscribe to it.