Verizon has been garnering a lot of headlines recently because of its new wireless plans, but all of them have been targetted at the post-paid users. But, now it seems, the company wants to give some joy to the pre-paid users who thinks about every penny spent. The telecom giant has announced today a new 2GB prepaid option for $40, the cheapest plan on the network.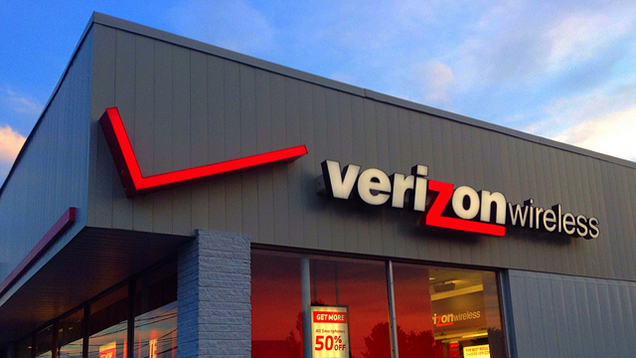 The new plan is lower than the current offering of $50/5GB plan and $70/10GB plan. But, both these plans offer much better value for money. Hence, one can assume that Verizon was finding it difficult to convince users to opt-in for the $50 plan. Verizon has great coverage throughout the US and has become a hot favorite ever since the launch of Always-On Data" – 128kbps after the data cap. The capped speed might not be enough to stream YouTube videos, but it does offer the freedom of data usage to the rural audience. And on top of that, CarryOver data (roll over unused data one month), adds great value to the service.
However, if your telecom of choice isn't limited to Verizon, some other operators have more intriguing plans. For example, T-Mobile's prepaid option starts at $40 a month for 3 GB. There is even a better option of $30/5GB, but the operator doesn't advertise the same now. Sprint too has similar offerings. Whereas AT&T offers more with a 4GB/$40 option. One can also find decent plans from smaller MNVO (mobile virtual network operator) carriers.
The new Verizon 2 GB plan isn't live on the company's official portal yet, but it shall make its way by end of the day.
The telecom war is definitely heating up in the US with all new tariff plans in 2017. It will be interesting to see which telecom operator gains momentum in the new year.