If you're looking for a new phone or just want to gift one to someone special Verizon has a perfect deal. The company is getting ready for the Holiday season with a new offer, giving a selection of flagship models for free with trade-in.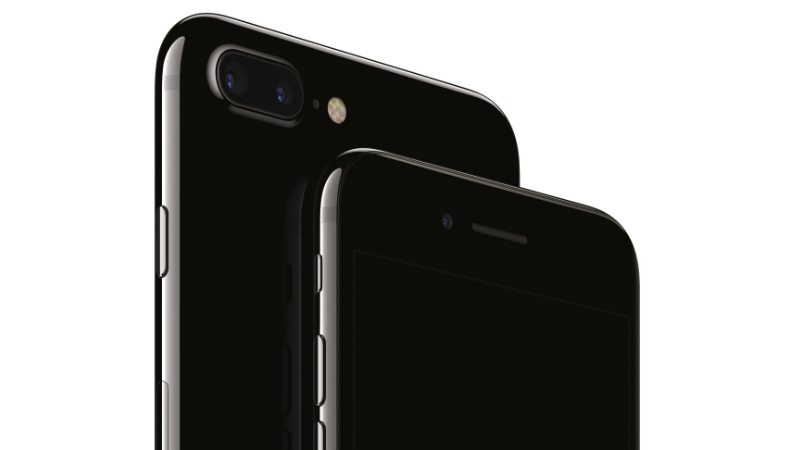 The deal started on Friday and based on the condition of the device you're trading in, you can get a phone for free, of for a certain compensation. Nancy Clark, Verizon SVP of marketing and sales operations, announced the deal saying that "We have great news for last minute shoppers. Starting Friday, you get the very best deals on the very best phones on Verizon's next-gen network. And if there's a Google fan on your shopping list, your Verizon store is the only place to get the latest Google products, all under one roof – Pixel, a Phone by Google, Daydream VR and Google Home."
Verizon claims that this is the company's most aggressive offer to date and that it will available only for a limited time. The selection of free devices includes the Samsung Galaxy S7/ S7 edge, iPhone 7, iPhone 7 Plus, Moto Z Droid, Moto Z Droid Force, LG V20, Google Pixel and Pixel XL. You can get them for free if your trade-in device is in good condition.
If you want to keep your old smartphone but still desire a new one, Verizon offers some of the top flagships (like the Google Pixel, iPhone 7 and Moto Z Droid) for just $10 a month, for 24 months. In other words, you can get an awesome device for just $240 after 24 months, which is an awesome deal.
Android Headlines reports that customers can order a Verizon device currently on backorder and still take advantage of the offer. Backorder device will start shipping as soon as they are back in stock, which should be (for most of the backorder devices) right after Christmas or a bit later, in January 2017.
You can also get a sweet tablet deal from Verizon. All available iPad models are $200 at the moment with a two-year contract, and if you purchase an iPhone and an iPad, you'll get the iPad for $250 off.