Taking a cue from AT&T's ongoing attempts to exploit the natural synergy between its wireless operation and DirectTV, Verizon is reportedly in talks to acquire giant cable TV operator Comcast in what could be huge multi-billion dollar transaction.
The development makes sense considering Comcast has long been trying to make inroads to the business of providing wireless services to mobile devices. In fact, rumors were rife about the company planning to launch a new MVNO in 2017 using Verizon's network. However, this new report marks a possible shift in both companies' stand on the issue.
The acquisition, if goes as per plan, will definitely boost Verizon's reach in the wireless space.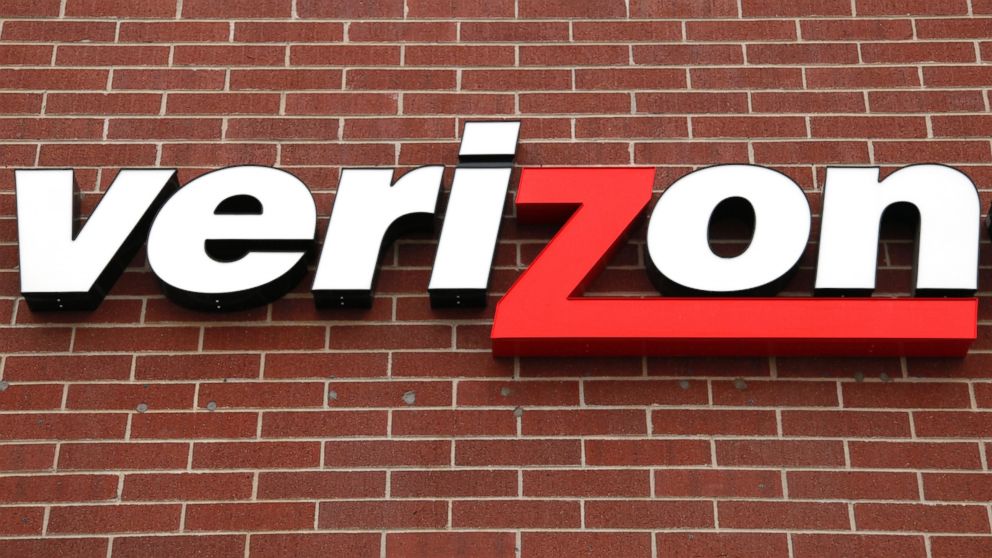 Neither of the companies is disclosing anything substantial with regard to the reported ongoing negotiations. However, the genesis of these speculations can be traced back to the assertions made by none other than CEO of the US-based carrier. More specifically, it was Big Red CEO Lowell McAdam himself who sparked the initial rumors after he, during a conversation with some friends at the CES 2017, expressed his desire to invest in cable.
Adding fuel to the rumors, a source familiar with the development had recently revealed that Verizon was in need of cable TV support for its forthcoming 5G technology, according to NY Post. The same source also made it clear that Verizon was willing to ink a deal with either Comcast, or Charter.
As for the financial angle, the current market evaluation of Comcast stands at $173 billion, meaning Verizon will have no alternative to paying a hefty sum to seal the acquisition. However, with reports from certain corners about Big Red being somewhat reluctant to pay such a heavy amounts, it is possible that Verizon will turn to Charter that currently has a market evaluation of $81.64 billion — less than 50% of that of Verizon.