For the owners of Samsung Galaxy S7 and S7 Edge from Verizon, we have some great news. The telecom operator has finally started seeding the much awaited Android 7.0 Nougat update to the said devices. Verizon comes in fourth for upgrading the Samsung flagships with the latest firmware. AT&T, Sprint, and T-Mobile – have already pushed the Android 7.0 Nougat update to their S7 variants.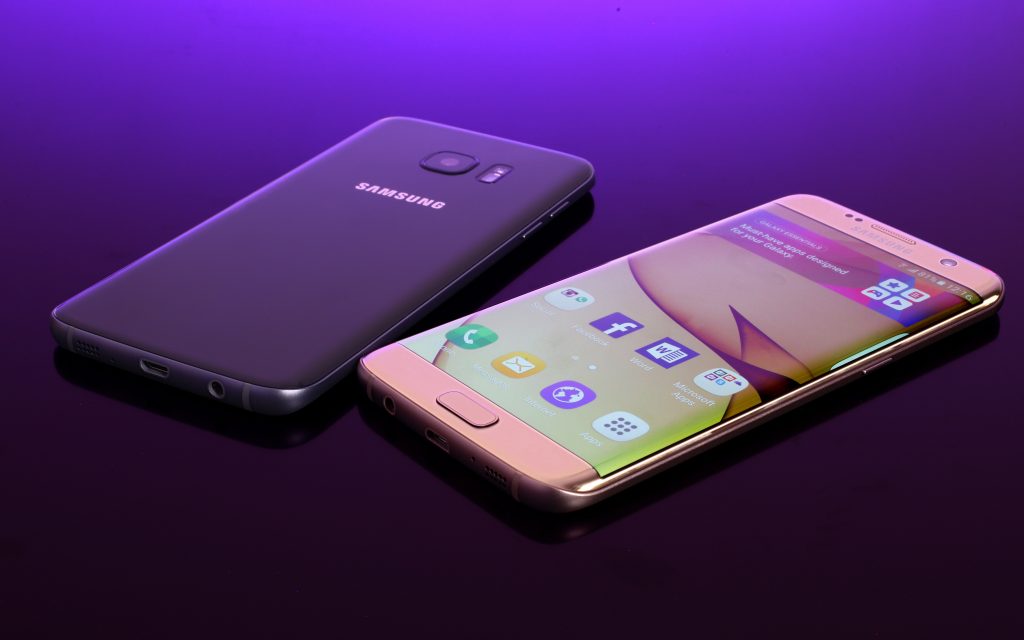 This update for Galaxy S7 and S7 Edge follows the Galaxy Beta program for which Verizon was part of initially. However, the operator pulled out of the program just a month after but allowed customers to either stay or roll back to official Android 6.0.1 Marshmallow firmware. Anyhow, the program was completed the following month, hence, the Verizon users didn't miss much.
The latest software release for Verizon's Samsung Galaxy S7 and S7 Edge is pretty much the same like other carriers. One notable omission from the new firmware is Verizon's go99app, which we believe wasn't a hit among most users. Other than that, you have all the goodies packed into the Android 7.0 Nougat OS.
It brings a refined UI with Multi-Windows functionality baked into the OS itself. Then, you have an enhanced version of the Doze functionality for better and improved battery life. This update ships with February 1st, 2017 security patch.
Overall, it's a pretty neat update with definite performance improvements. In case, you own a Verizon branded Galaxy S7 or S7 Edge, it's time to visit the settings section of your smartphone and check for the new update.
And as far as the users of unlocked Samsung Galaxy S7 and S7 Edge are concerned, there is still no news from Samsung US about the update. We believe once the carriers updates are out of the window, Samsung will definitely announce the release date of Nougat update for such users.