If you looking at Google Pixel as your next smartphone, wait a bit since Verizon and Best Buy arranged some nice Black Friday deals for Google's latest Android device.
Verizon has some nice Black Friday deals, not just on Google Pixel. The retailer will offer a fifty percent discount on the Google Pixel and its big brother, the Pixel XL. Aside from two flagship devices from Google, Verizon will offer fifty percent discounts on Samsung Galaxy S7, Galaxy S7 Edge, and LG V20. If you plan on buying two devices, Verizon got you covered. The company launched a BOGO 50 discount plan, enabling you to buy a second Google Pixel phone at half the regular price.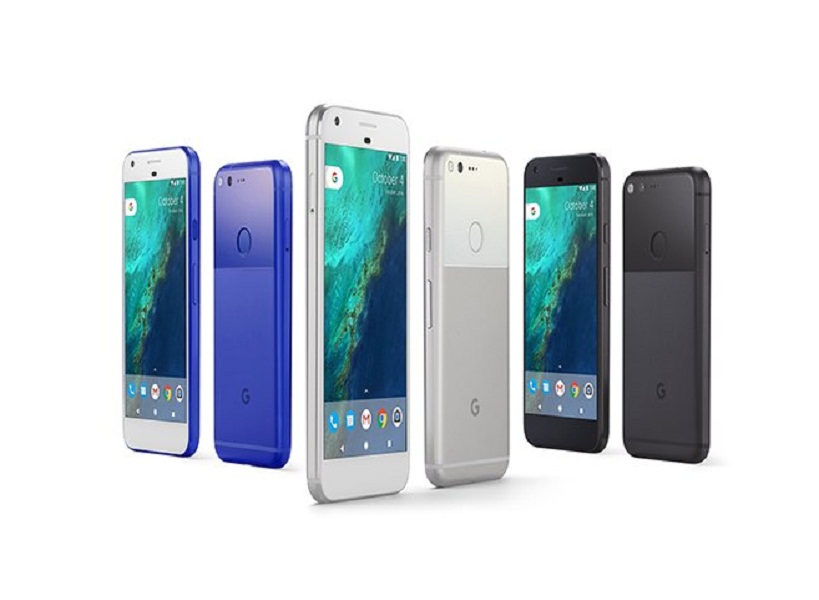 For getting a BOGO 50 deal, you must purchase a monthly plan, which is $27.08 per month for 24 months for Google Pixel ($649.99 total), and $32.08 per month for 24 months for Google Pixel XL ($769.99 total). After you sign a monthly subscription, Verizon will offer you a second phone (with the same, or similar price) at half the original price.
If you can't wait for Black Friday, Verizon offers a discount on Google Pixel at the moment. All you have to do is to use SAVE20 discount code, enabling you to purchase Google Pixel for $520 (down from an original price of $800). Last but not least, Verizon has another sweet deal, according to some rumors; during Black Friday 2016, the carrier will offer a $300 discount on Google Pixel and Google Pixel XL. Sweet.
Aside from Verizon, a retail giant, Best Buy, also has some nice Google Pixel deals. The company plans to offer a $100 discount on both Google Pixel and Google Pixel XL during Black Friday. Not only that; if you buy a Google Pixel or Google Pixel XL, Best buy will give you a free Google Chromecast.
Stay with us and find out other Black Friday deals, as they are revealed.
Source: mobilenapps.com