According to a report from Kotaku Australia's Alex Walker, a Federal Court in Austrailia has fined Valve $3m AUD, or $2.16m USD. It is over a breach of Australian consumer law for lack of an advertised refund policy from 2011 to 2015. In the judgment, Justice Edelman stated that Valve engaged in conduct which was "misleading or deceptive, or likely to mislead, or deceive in contravention."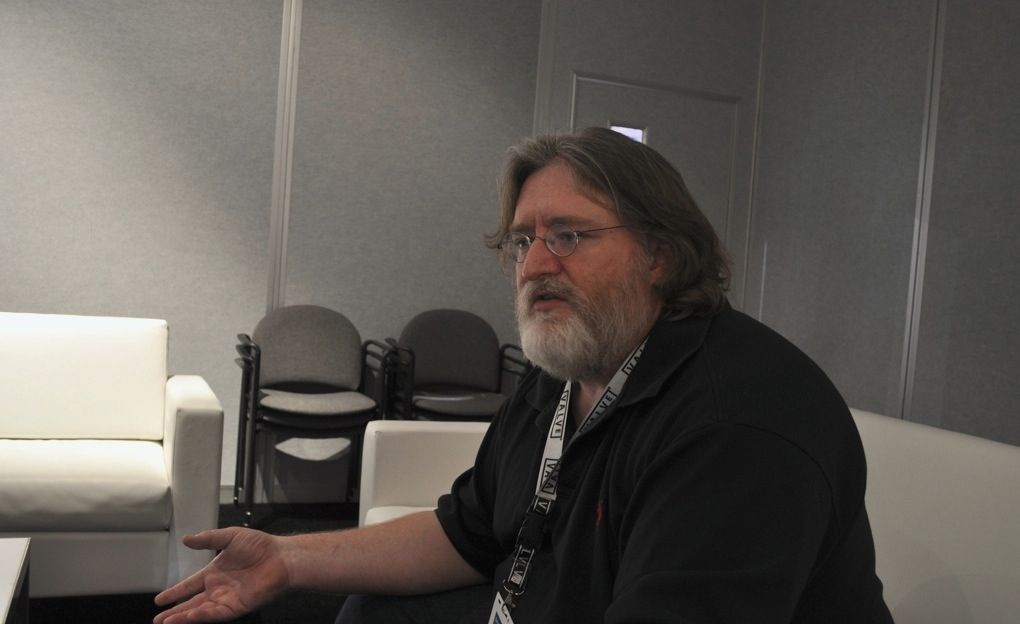 Valve has to pay 3 million Australian dollars
Valve has had a refund policy in place since the court case began. But due to breaches of consumer law between Jan 2011 and Aug 2014, they were still fined the $3 million AUD. The fine has to be paid within 30 days. Valve also has to display a message to Australian consumers for 12 months on Steam. Starting on Feb 20 of next year basically summarizing why the Federal Court of Australia had fined them regarding their misleading conduct and assuring they are entitled to a refund.
This ruling will have rippling effects on STEAM and possibly effects on other online storefronts. This includes XBox Live, PSN, or Origin. While Valve is expected to contest the fine, it isn't going to be without consequences and re-consideration (and adjustment) of their current refund policies and practices.
This is a tricky one. This is more about Australian law when it comes to refunds, and Valve/Steam policies. Valve was fined 3 million dollars from the Australian government. Is this fair? Did Valve get what they deserve? Let us know your thoughts in the comments.
Source: Kotaku