Vaio, as the more tech aware readers of our blog may be aware, made a deal with Microsoft only a couple of months ago where it decided to design and manufacture Windows 10 products. Following up on their promise, Vaio has come up with their first Windows 10 phone, named Vaio Phone Biz – and that should make you both happy and indifferent – here's why: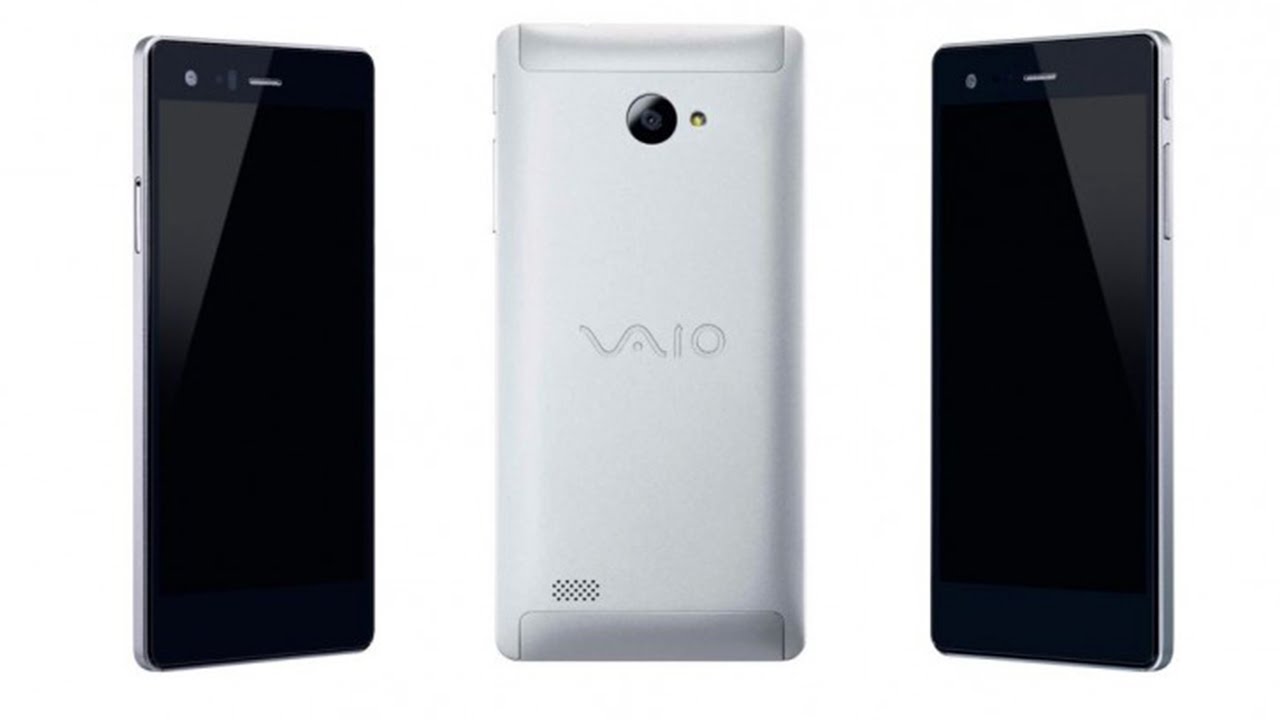 Mid-Range But High Priced
The Vaio Phone Biz comes with a mid-range 5.5″ touchscreen, a passable octa-core snapdragon, 3 Gigs of RAM, 13 Mpx rear and 5 Mpx front camera, with all other typical arrangements such as MicroSD and connectivity options well in place. While that is impressive, what is not pleasant is that the device is priced at just under $500, which is not reasonable.
You Will Not Get It
Yeah, that's the even sadder part – while the device is available in Japan, not unlike most of the first gadgets designed and manufactured by Vaio, it doesn't mean much for those who are outside of it. The only way you can get a hand of Vaio's first Windows 10 handset is if somebody gets you the set directly from Japan. While this might dumb you down, there's still much to look forward to, because –
More Handsets Are On The Way
What this does tell us, is that Vaio has been doing it homework. Even though this particular handset (Vaio Phone Biz) is not available to the world, a number of future ones will. Hence, this does let us known that the door to a massive collection of top-notch smartphones is now open.