Japan's three major PC manufacturers, namely Vaio, Toshiba, and Fujitsu, are considering joining hands and wares into forming a supergroup that develops PCs with the best of all three worlds. While it is unconfirmed as of yet, a news article appearing in Bloomberg today mentioned that the CEO of JIP has confirmed the rumours of said merger and stated that such talks are currently in progress. Here is everything else we know about it. 
It is not sure what the company would be called, while there are rumours that the overall company name would be a merger of the individual company flagships such as Vaio Lifebook or something similar, although the possibility of there being an entirely new name has not been ruled out. If any of this comes to pass, the new company might begin operations at some point in the next two months, since the present companies are planning to wind up talks by the end of March. Note, also, that the branches of Fujitsu and Toshiba that do not produce PCs will remain unmerged.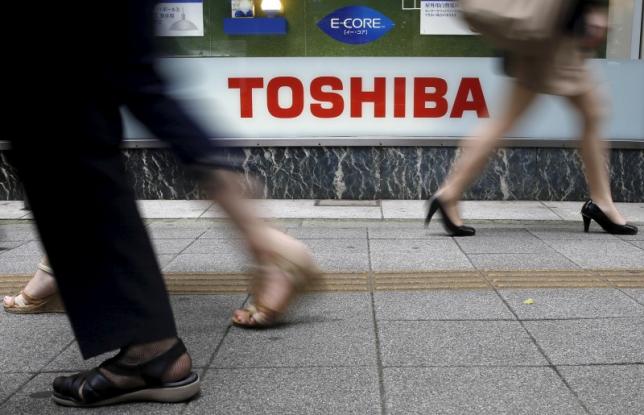 The news comes in the light of two recent events that are of significance. The first of them is the billion dollar accounting scandal that resulted in the resignation of the company's CEO and has all but debilitated it working. The second is the statistic of decreasing public demand for PCs given the rise of hand held and mobile devices. Chances are good that such a merger might just save Toshiba's life while at the same time giving Vaio and Fujitsu considerable amounts of business.