When it comes to MOBA (multiplayer online battle arena) games for Android devices, there aren't a lot of names that come to the mind. One of those amazing games is Vainglory. If you are looking to download Vainglory APK latest version 1.15.1, then you are at the right place. The game has been updated a couple of days ago and a lot of new features have been added to this power-packed fighting game.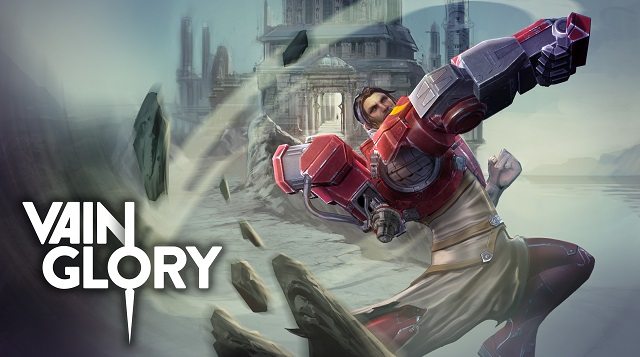 The latest Vainglory APK download update comes with new skins, gameplay updates, and balance changes. The official changelog for Vainglory 1.15.1 APK as mentioned in the Play Store is as follows:
==NEW SKINS==

– Night Shadow Taka (limited edition)

– Star Queen Celeste Tier II

– Stormlord Ardan Tier III

==GAMEPLAY UPDATES==

– Jungle monsters now scale with team net gold worth instead of game time.

==BALANCE CHANGES==

– Hero & item tuning to Turrets, Frostburn, Krul, Fortress, Petal and more!

– Check the in-game News section for a full breakdown.
The Vainglory APK (v1.15.1) download file weighs 654.2 MB in total, so make sure that you connect to a WiFi network to avoid huge mobile data charges. This game is compatible with all Android smartphones and tablets running Android 4.1 or later. You can download Vainglory 1.15.1 APK for free by going to the source link given below.