Did you notice a new section called Game Store in the side menu of the uTorrent app? It happens to be the newest feature of the torrent client which wasn't even mentioned by its makers in the release notes or their blog. Anyway, the feature does add a new functionality to the torrent client which might appeal many.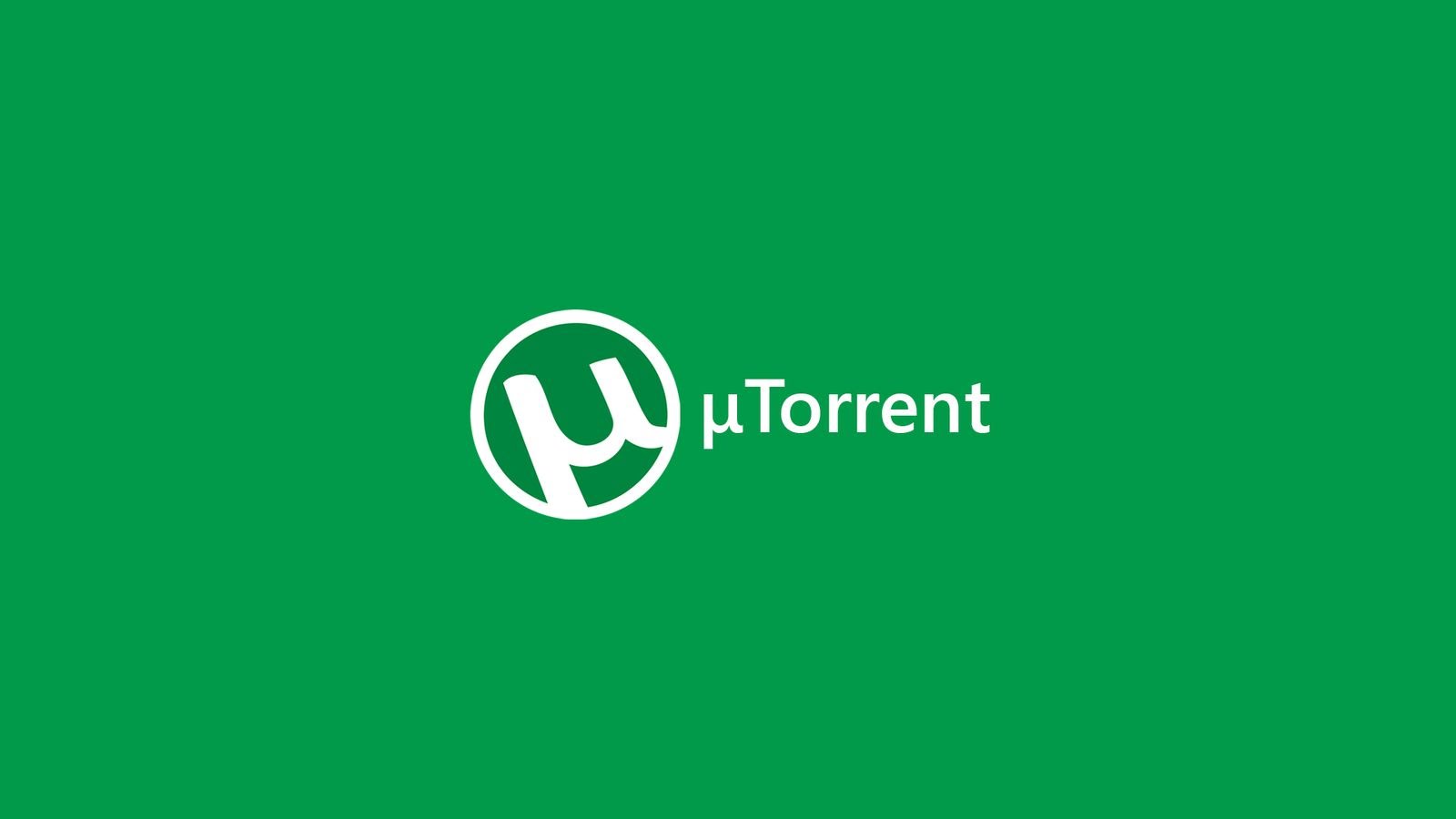 This is not the first time that BitTorrent Inc., the parent company of uTorrent, is getting into an online store business. The company had a Torrent Entertainment Network, which was a movie store and was shut down in 2008 as it didn't do well. Apparently, movies and TV shows today take a significant portion of all the torrent files shared online.
With the new game store, the company is trying to give its store business a new kickstart. When in the uTorrent's game store, you will see a range of games for multiple platforms that you can buy from the uTorrent app itself. The only thing you can't do is download and activate the game from uTorrent.
It is quite odd to see a download client not being allowed to download games from its own game store and it also severely limits uTorrent's capabilities. Once you complete the purchase on the uTorrent game store, you will be referred to the Steam platform to download and activate the game. This leaves the game store working as a link to a third-party platform instead of offering the games itself.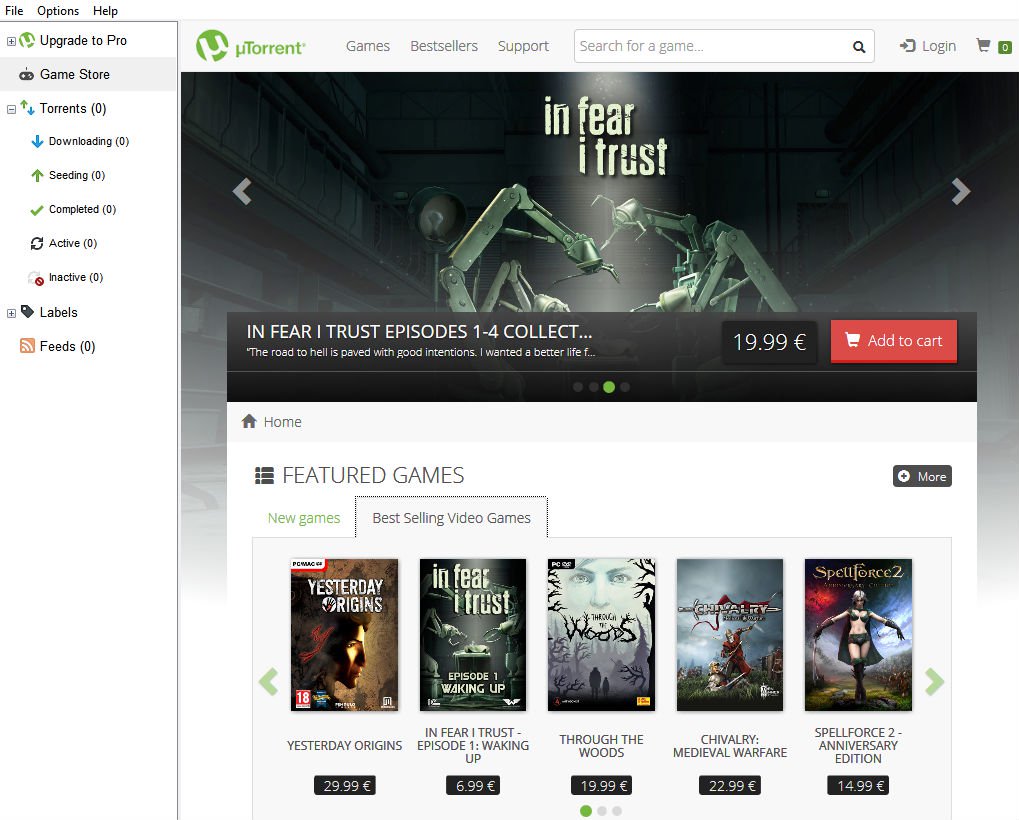 The torrent client has been long rumoured to get a major overhaul and was expected to act as a web browser as well. In reality, the torrent client hasn't got any significant feature or change in the recent years. But the introduction of the game store is definitely a step in that direction.
uTorrent already has a premium version of the app that will now be joined by this game store to generate more revenue for the parent company. The game store is already active for the users and you can start exploring the list of gaming titles available on the store.