If you own a smartphone that supports 3G, you are likely to be disappointed about not being able to make use of the Reliance Jio 4G Welcome Offer / Happy New Year Plan. You may be wondering whether there's a way to make use of free Jio 4G data without actually having a 4G device. And the answer is yes! You can actually make use of the Welcome Offer – which gives you unlimited data, voice, and SMS – till March 31st. The only requirement for using Jio 4G is that your phone should support Wi-Fi. Since most of the smartphones today have basic Wi-Fi support, this shouldn't be a hard constraint.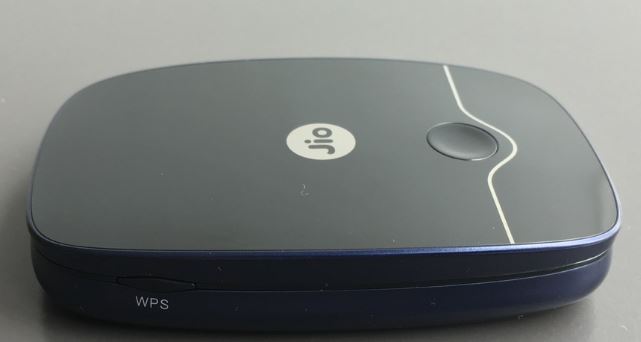 How To Use Jio 4G Free Data On Your 3G Smartphone
There are two ways you can use unlimited free 4G data on your phone –
1. Using JioFi 2 Hotspot Device
2. Using your friend's Jio 4G smartphone to create a hotspot accessible on a 3G device.
Using JioFi 2 Hotspot Device
JioFi 2 is a mobile hotspot device launched by Reliance. With JioFi 2, you can connect multiple devices, including smartphones and laptops. The device is sleek and handy to use and fits right inside your pocket. With JioFi 2, you can easily connect up to 30 devices. But it's recommended to connect around 10 devices or so. So, using Jio 4G free data on your 3G smartphone boils down to something as simple as switching on JioFi 2 Hotspot device and inserting an active Jio SIM into the device. You then have to search for the network using phone's Wi-Fi. Once the Wi-Fi network appears on your phone, you can connect to it as you would to any other Wi-Fi network. As simple as that! To make free voice calls, you will have to download and install JioVoice4G and then whenever you are on JioFi network, you can start making free calls to any number. Cool, isn't it?
Using Your Friend's Jio 4G Smartphone To Create A Hotspot
This one may sound obvious. But if you are hanging out with a friend who is using a Jio 4G network, you can access Jio 4G internet by turning on hotspot on your friend's device. To turn on the hotspot, in most Android smartphones, you can head to Settings and enable hotspot. But make sure your friend is alright with you using his network! Else, you may land in trouble!
So what do you think about buying a JioFi 2 hotspot device and making the best of the Jio 4G Welcome Offer / Happy New Year Plan? Let us know your thoughts in the comments section.