Facebook has rolled out a new feature called Town Hall that enables users of the social media site to reach out to their elected representatives.
The new feature was announced by CEO Mark Zuckerberg via a Facebook post, stating that the more people actively engage in the political process, the higher is the possibilities of their values being reflected through their elected representatives. Zuckerberg also claimed that the new tool was a continuation of the social media company's growing emphasis on civic-minded features.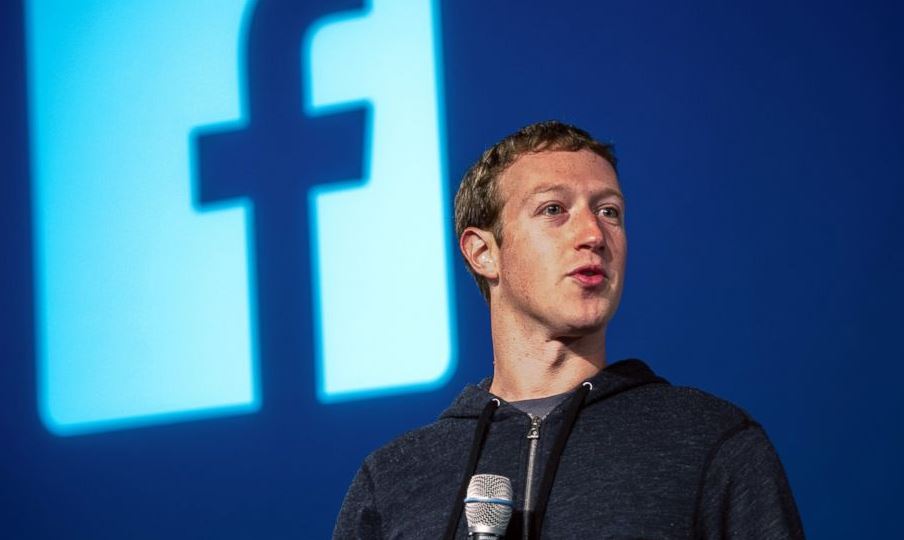 "This is an important part of feeling connected to your community and your democracy, and it's something we're increasingly focused on at Facebook," the Facebook chief executive added.
The Town Hall tool enables users to connect to state and federal officials, alongside local elected officials for as many as 150 biggest cities in the United States. Meanwhile, the company is proactively working on to bring the feature to more cities, CNET reports.
Also, because the feature is integrated right into the News Feed, users are provided with the option to directly reach out to the office of an elected official after they comment or "like" a post by that representative.
How to use Facebook's new Town hall feature?
The Town Hall tab is currently available for all mobile and desktop versions of the social media platform. You can access the same from the Settings pages on apps or on the dedicated URL for web users.
Once you access the Town Hall tool, you will be asked to enter your address. Facebook claims that your address won't be shared with others in order to protect your privacy. Once the information is entered, the elected representative of the region will be accessible to you.
There will be two buttons beside the name of the representative in question, namely Contact and Follow. If you have a message to send to your elected representative, you will be given the choice to either sending a message, making a call, writing an email, or visiting that official's page.