Microsoft free Windows 10 upgrade offer for Windows 7, Windows 8 and Windows 8.1 users ended on 29th July. That meant users who want to get the taste of latest OS will now have to pay the complete license fee.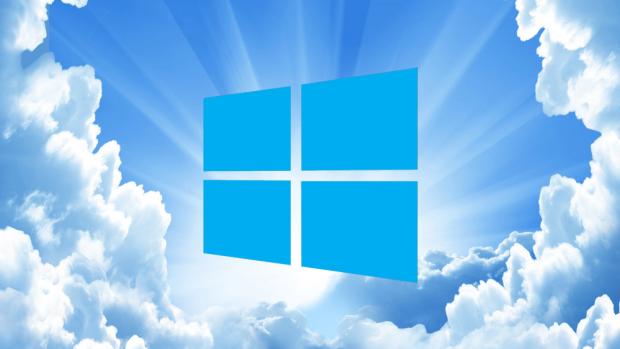 But still, there is a way to get the all new OS for free which resulted from an offer Microsoft made available on 29th itself. And that too with no restrictions.
Windows 10 can be installed at no cost by users making use of assistive technologies. The strange thing though is that Microsoft isn't checking for such features in the first place. Hence, pretty much anyone can get Windows 10 for free, so Microsoft found a neat way to end the free upgrade promo but at the same time to continue offering the operating system without a fee.
Microsoft explains, "For the general public, the free upgrade offer for Windows 10 ends on July 29. However, if you use assistive technologies, you can still get the free upgrade offer even after the general public deadline expires as Microsoft continues our efforts to improve the Windows 10 experience for people who use these technologies"
The upgrade process is simple as ever, all you need to do is hit the "Upgrade Now" button on this page which will download an executable file and start the upgrading process. Also, you need not worry about Microsoft checking your PC for assistive technology as Microsoft stated, "We are not restricting the free upgrade offer to specific assistive technologies. If you use assistive technology on Windows, you are eligible for the free upgrade offer."
While the upgrade seems free for now, Microsoft might pull the plug anytime or restrict users without assistive technology so it's better you act fast.