We understand your disappointment for not being able to update your Sony Xperia Z3 to Android Nougat 7.0, but blame Qualcomm for that, not Sony. Still, we never said that there aren't ways to update your Xperia Z3 to the latest Android OS, but there are a few steps along the way that you will have to follow to the letter, so let's get down to it.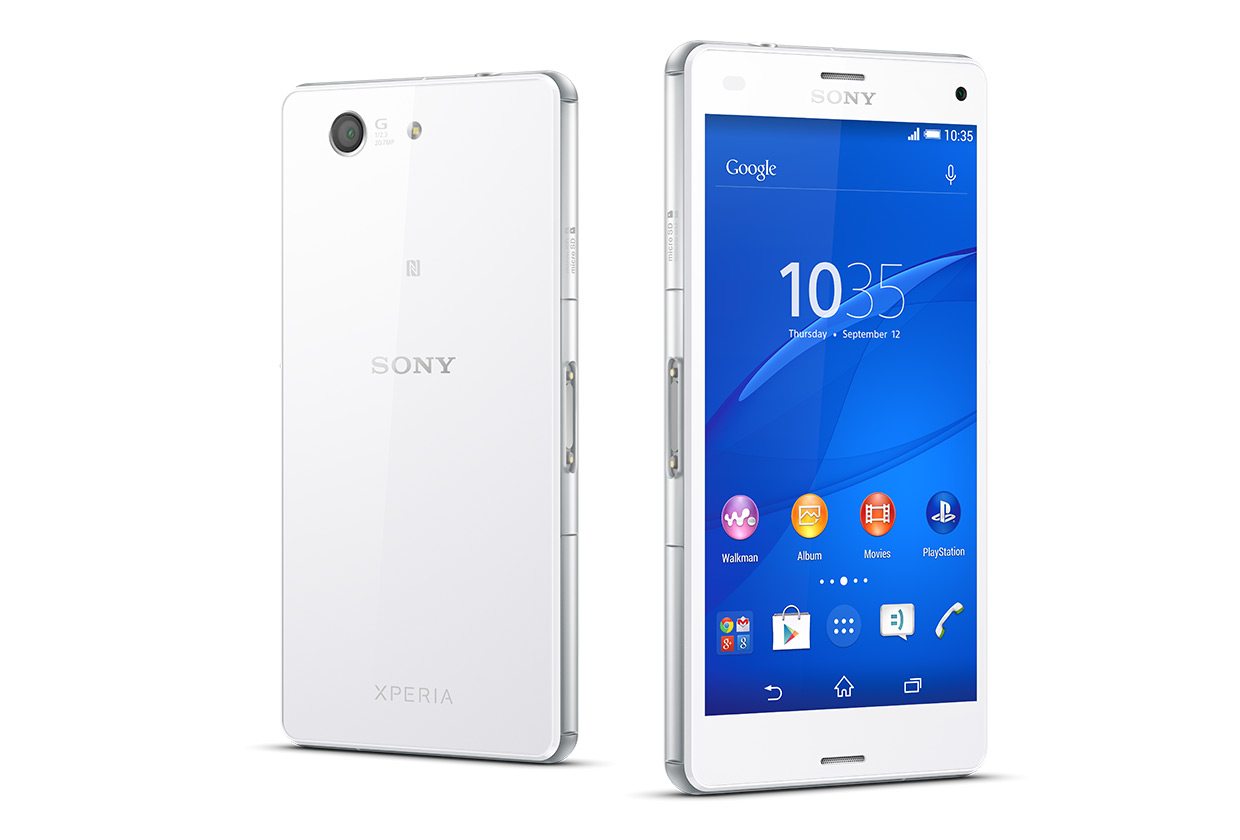 Before getting started, here are a few pointers you should follow
Perform a backup of your Sony Xperia Z3. The flashing process will wipe out any data, so making a backup is imperative.
ADB and Fastboot must be configured on your Windows computer.
Your Sony Xperia Z3 needs to be rooted with an unlocked bootloader and installed with a recovery tool.
Step-by-step guide on how to update Sony Xperia Z3 to Android Nougat 7.0
Download the custom Android 7.0 firmware for your Xperia Z3.
Extract the boot.img file separately.
Next, hook up your Xperia Z3 to your computer using a microUSB cable and transfer the zipped file to your phone memory's root folder.
Next, copy the boot.img file to the following directory: android-sdk-windows\platform-tools.
Unhook the Xperia Z3 and power it off
Enter the bootloader mode by pressing and holding the Volume Up button. You should connect the microUSB cable back into the USB port of the computer while performing this operation.
From your computer, head over to the android-sdk-windows\platform-tools directory and open up the Command Prompt and running the following commands. Type the commands in the exact same order as they have been typed in.
fastboot flash boot boot.img (press enter after typing the command).
fastboot reboot (press enter after typing the command).
Head over to the Recovery Mode
Power on your phone while pressing the Volume Up button a few times.
From the recovery menu, select the 'wipe data' or 'factory reset' option.
Next, head over to advanced options and wipe 'dalvik cache'.
Clean 'cache' from wipe cache partition as well.
From the recovery menu, select 'install zip' from SD card.
Location the Android Nougat 7.0 custom firmware file and you're all set.
After you're done here, go back to main recovery menu and reboot your Xperia Z3 into the new custom ROM. This process will take a large portion of your time so don't panic if nothing happens.
Afterwards, you will be able to see the new Android 7.0 update successfully installed on your smartphone.
Were you successfully able to update your Xperia Z3 to Android Nougat 7.0? Tell us if you encountered any problems along the way.