6. Overkill's The Walking Dead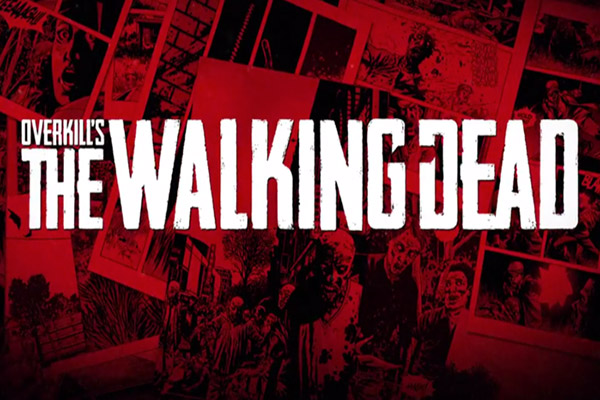 Overkill's The Walking Dead is a Co-Op Multiplayer FPS video game by Overkill Software. The game was initially scheduled to release in 2016 but it was delayed to 2017 because of some undisclosed reasons. Overkill's The Walking Dead is a completely different from 2012's The Walking Dead by Telltale games. It offers a different story, unique characters, and diverse scenarios. Because of being developed by the same company behind the popular PayDay series video games, this one's quite phenomenal. With brilliance in graphics, freedom to explore and plenty of room for the gameplay itself, Overkill's The Walking Dead, will unquestionably be a wonderful game. For all those who love playing Zombie and Apocalyptic-games, Overkill's The Walking Dead will be a true source of entertainment. Let's see if it can be one of the best upcoming PC games in 2017 or gets logged into the archives of neglected ones.
7. Lords of the Fallen 2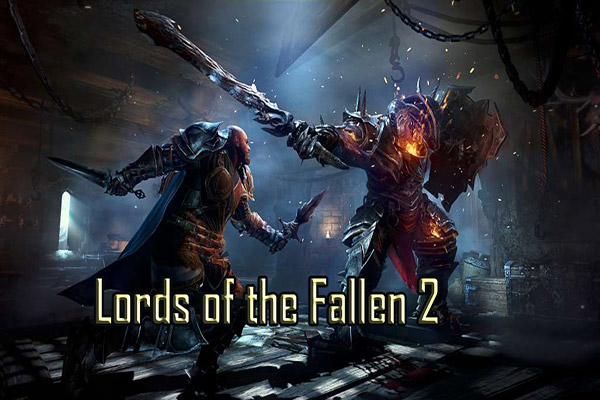 Almost all of the Action-RPG players will be familiar with Lord of the Fallen. They'll be delighted to know that the second iteration of the game is lined up for release in 2017. Lords of the Fallen 2 offers a dazzling combination of Action and RPG elements, and admittedly it'll be the best of the franchise. Unlike its predecessor, Lords of the Fallen 2 is supposed to reach out to a wider audience with its remarkable story and a robust combat system. With all the new characters, new environments, exceptional visual details and revamped mechanics, Lords of the Fallen 2, will be a masterpiece. Let's hope it stands up to the expectations of all the Hardcore RPG fans. If you want to know more about Lords of the Fallen 2, visit their website.
8. Sea of Thieves
Sea of Thieves is another brilliant game coming out this year. The game will offer a unique Action-Adventure experience to all the fans. This amazing venture of Rare and Microsoft is set for a later release in 2017. It will offer a first-person perspective for gameplay and mainly user-generated content. Furthermore, it is also confirmed that Sea of Thieves will allow the player to craft their own custom stories with the help on in-game tools. Co-op multiplayer gameplay is also in store for all the hardcore fans as well as an open world to explore. It's currently in the Closed Alpha stages, and will be offered fully in the second half of 2017. With a number of great features such as Co-Op gameplay, advanced ship maneuvering mechanics, treasure hunting, resource collection, PVP mode, Proximity Voice chat, dynamic day and night cycles, real-time simulations and renderings, Sea of Thieves is going to be one of the best things to come out in 2017.