3. Bloodstained: Ritual of the Night
For all the Metroidvania gamers, Bloodstained: Ritual of the Night is fundamentally a piece of art. The game belongs to the Castlevania series and is once again developed and produced by Koji Igarashi. As compared to Castlevania series games, Bloodstained: Ritual of the Night is more colorful. It offers more characters and enhanced mechanics along with re-created visuals and a story. Developed using the advanced Unreal Engine 4, Ritual of the Night is undeniably one of the best upcoming PC games. Bloodstained: Ritual of the Night is scheduled to release in March 2017. Hopefully, it'll be as satisfying as its predecessors and will offer a good amount of entertainment.
4. Vampyr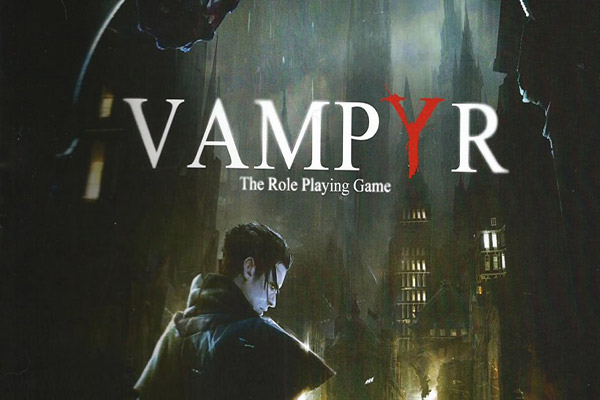 This one on our list of best Upcoming PC Games will categorically be one of the greatest. You know why? Because it's being made by one of the top tier developers of all times. Dontnod, the creators of masterpieces such as Remember Me and Life is Strange are behind this magnum opus. Vampyr is fundamentally an Action-RPG video game. Its story, gameplay, and visuals will certainly leave you spellbound for quite some time. The story of the game revolves around the character of a Vampire Doctor who struggles with his undead nature. He fights against the demons and tries to abide by the law and oath he took years earlier. Well, I won't spoil the fun; you should definitely try it when it's out and see how remarkable it actually is. Vampyr is planned to release in mid-2017.
5. Battalion 1944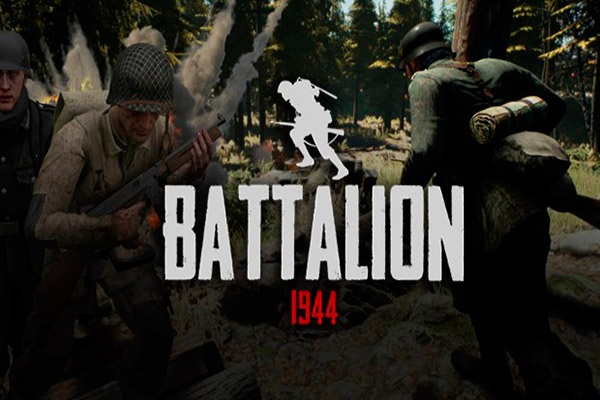 Battalion 1944 is another one among the Upcoming PC games. It's a Multiplayer FPS video game built around the concept of World War 2. Battalion 1944 offers a gameplay similar to the one in Battlefield 1 in terms of its militaristic environment and mechanics. Bulkhead interactive announced that it'll have dedicated servers, anti-cheat mechanism, and safe environment. One differentiating aspect is that it'll be a Multiplayer only game with Co-Op gameplay. In addition, it will offer stunning visuals, a great storyline, and loads of cool upgrades and DLCs. Battalion 1944 is to be released in mid-2017 and will be available in stores worldwide. Recently Steam Greenlit Batallion 1944 and that's good news for PC players. Isn't it? So be ready to get your hands on this spectacular game. It's only a matter of time until it releases. You can get early access for the game at Steam.