3. Monster Hunter: World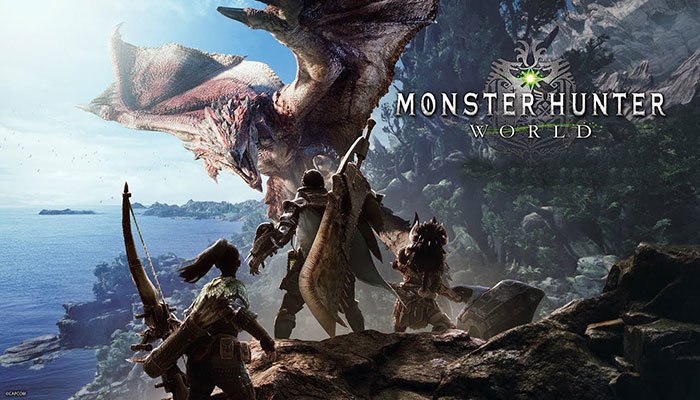 Fan of Monster Hunter video game series? Well, you'll drown in excitement with the news that Capcom's next big title, Monster Hunter: World is coming next year on PC. So, get ready to battle the gigantic monster bosses in amazingly epic locales, hunt them down is challenging quests. What's truly remarkable about the game is that it'll offer you materials to create strong and powerful weapons and armor. This is something you've never experienced in any of the previous Monster Hunter titles. You'll also be able to enjoy an ultimate hunting experience in a world of definitive surprises and excitement.
4. Vampyr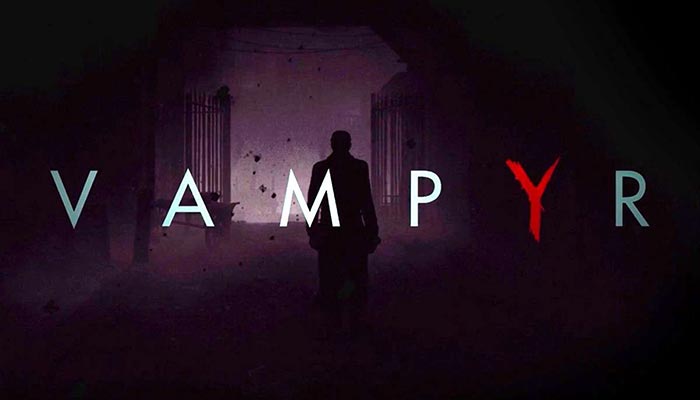 This one on our list of best Upcoming PC Games will categorically be one of the greatest. You know why? Because it's being made by one of the top tier developers of all times. Dontnod, the creators of masterpieces such as Remember Me and Life is Strange are behind this magnum opus. Vampyr is fundamentally an Action-RPG video game. Its story, gameplay, and visuals will certainly leave you spellbound for quite some time. The story of the game revolves around the character of a Vampire Doctor who struggles with his undead nature. He fights against the demons and tries to abide by the law and oath he took years earlier. Well, I won't spoil the fun; you should definitely try it when it's out and see how remarkable it actually is. Vampyr is planned to release in mid-2018.
5. Zone of the Enders: The 2nd Runner – Mars
Zone of the Enders: The 2nd Runner – Mars is probably one of the best Upcoming PC games in 2018. If you miss the Hack-and-Slash and third-person person shooting mash-up of it when it initially was released on PS2 in late 2003, it's coming to PC next year. So, cheer up as your favorite title is finally making its way to the PC. If you are wondering what's it all about? Well, the game takes you to the year 2174 and lets you take down a notorious military organization known as Bahram. The Bahram is suppressing the societies across both Earth and Mars and you are the only one to take it down. The game lets you use a powerful weapon mech called Jehuty. So, are you ready to take on this amazing adventure on PC? Zone of the Enders: The 2nd Runner – Mars offers both 4K and VR support on PC and that makes it more interesting, No matter how old it actually is, it'll definitely be a blast playing it in High-definition.