2017 is almost over and we know that this is probably one of the best years for PC games. We enjoyed exciting titles such as Prey, Nier: Automata, Destiny 2, Mass Effect: Andromeda and For Honor in 2017 and there are more to come for what's remaining of it. Addiction to gaming has no cure and that is why we gamers are always in search of something new. 2018 is just around the corner and it's bringing the most anticipated games that will definitely rock your world. We've compiled a list of some of the best upcoming PC games that'll hit markets in 2018. Some of the upcoming PC games are in Beta phase and you can buy or pre-order them. Let's have a look at some really great titles coming out in 2018.
Upcoming PC Games 2018
1. Crackdown 3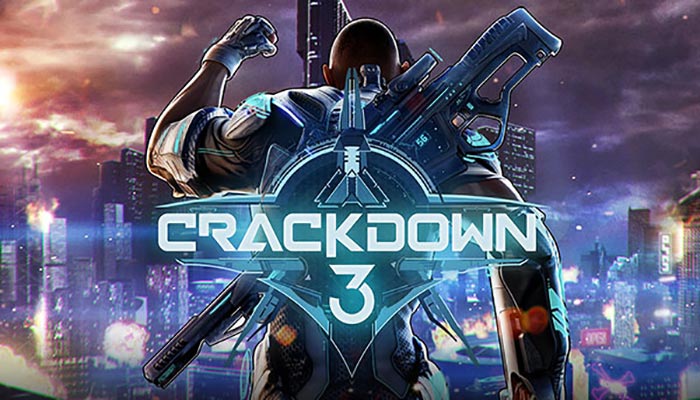 Finally, after a seven-year delay, the much-awaited sequel to groundbreaking Crackdown 2 is almost here. Yes, you've heard it right; the Crackdown 3 is up for a 2018 release. However, the exact release date is yet to be announced by the developers. Just like its predecessors, the Crackdown 3 is an Open-world Action-Adventure marvel. You can get the idea of how thrilling this game will be as some of the top-notch developers are working on it. Sumo Digital, Reagent Games, Ruffain Games, and Cloudgine have signed to give you this fantastic title. The great thing about Crackdown 3 is that it'll retain the original Sandbox elements from the past games. This will, in turn, allow the players to enjoy blasting things up in a destructible environment. So if you are in for some hardcore action, Crackdown 3 will prove one of the best upcoming PC games for you.
The Crew 2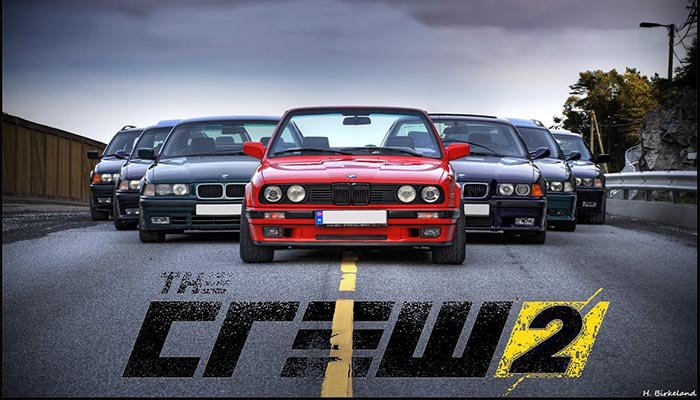 If you are knee deep in racing games and you've got an addiction for nice cars, brace yourself as the successor to groundbreaking "The Crew" is almost here. The Crew 2 is scheduled to release in March 2018. As 2018 is just around the corner, you won't have to wait a lot to get your hands on this racing marvel. According to what the developer Ubisoft has shared, the game will offer a persistent open world, offline mode to free roam, and it'll take you on rides across the fictional United States setting. Players will be able to control multiple vehicles including cars of various makes and models, planes, and boats. So, if you are ready to ride on Land, Sea, and Air, keep an eye out for The Crew 2. It'll definitely prove one of the best upcoming PC game of 2018.