2016 is over and we know it was the year of some of the best PC games. We enjoyed exciting titles such as No Man's Sky, Overwatch, Battlefield-1, Deus Ex: Mankind Divided and The Division in 2016. Addiction to gaming has no cure and that is why we gamers are always in search of something new. 2017 has begun and it's bringing the most anticipated games that will definitely rock your world. We've compiled a list of some of the most excellent upcoming PC games that'll hit markets this year. Some of the upcoming PC games are in Beta phase and you can buy or pre-order them. Let's have a look at some really great titles coming out in 2017.
Upcoming PC Games 2017
1. Shenmue 3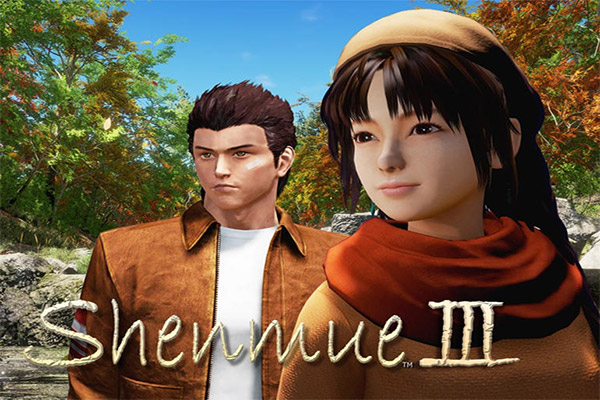 The first entrant on our list of best Upcoming PC Games is Shenmue 3. Unlike its previous titles, Shenmue 3 will offer advanced mechanics, improved graphics and plenty of scope for the gameplay. The game continues to story from where it ended in Shenmue 2 and features the character of Ryo Hazuki. In addition, it offers two antagonist characters named as Lan Di and a new one Niao Sun. Due to low funding, the developer started a campaign on Kickstarter and so far they've earned over 2 million dollars. Let's hope now this marvel gets released on time. We can't wait to see how it this incredible game entertains us.
2. Prey
All those fans that've always been fans of First-person Action-Adventure games will be delighted to know that Bethesda Softworks is going to offer Prey in 2017. This remarkable game is set for a release on PlayStation 4, Xbox One, and Microsoft Windows. The game is currently in development and is expected to come out in early 2017. Developed by Arkane Studios, the game is one of the most beautiful creations that feature an intriguing Sci-Fi environment. With all the depth and plenty of room for the gameplay, Prey is intended to offer you a chance to explore alien worlds and enjoy gunning down your enemies from a first-person perspective. The game's mechanics are another fantastical things about it. With a brand new narrative, challenging yet exciting objectives, ability to interact with the environment and elements in it, and all the other unique aesthetics, Prey is going to be one of the most desirable releases this year.