The yet to be announced LG G4 will apparently sport a 5.6 inch screen. The successor to LG G3 is likely to produce its official introduction in next month.
Earlier, the same source confirmed the sale of LG G4 cases that are slightly curved. There's absolutely no word of resolution of the display yet – it may be a 3K unit or a 2K.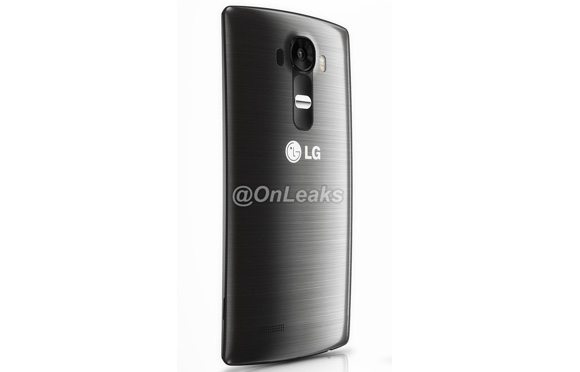 Rumored specs of LG G4 contain 3GB of RAM, Snapdragon 810 chipset, 16 megapixel rear camera, and Android 5.0 Lollipop. The smartphone is also anticipated to feature a fingerprint sensor.
LG intends to sell out 10 million pieces of the G4 compared to 6-7 million LG G3 apparatus.