Motorola has released a few smartphones this year, namely the Moto X Pure (aka Moto X Style), the Moto G (2015), and the Moto X Play. However, the company still does not seem ready to shut the shop down for this year. In some freshly leaked pictures, the alleged Moto X Force has been seen and is now going viral on the internet.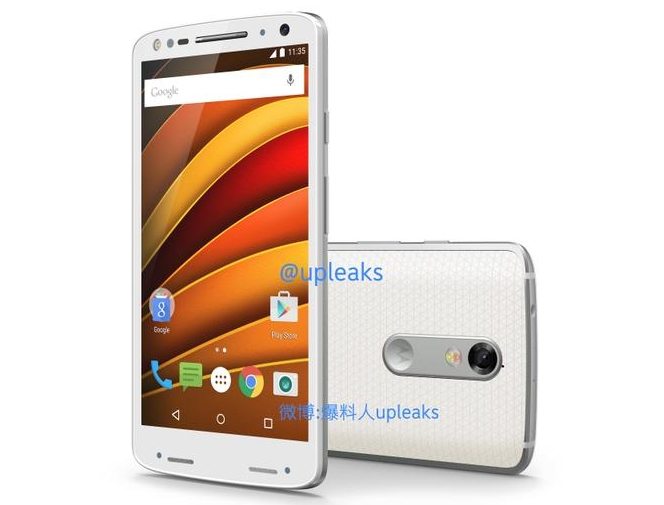 The Moto X Force was first spotted as the Motorola Bounce, and the device is expected to release by December 2015. However, we don't know which markets will sell it. The smartphone hasn't been officially confirmed by Motorola yet, but two renders of the Moto X Force have already been seen. Now, a third is here.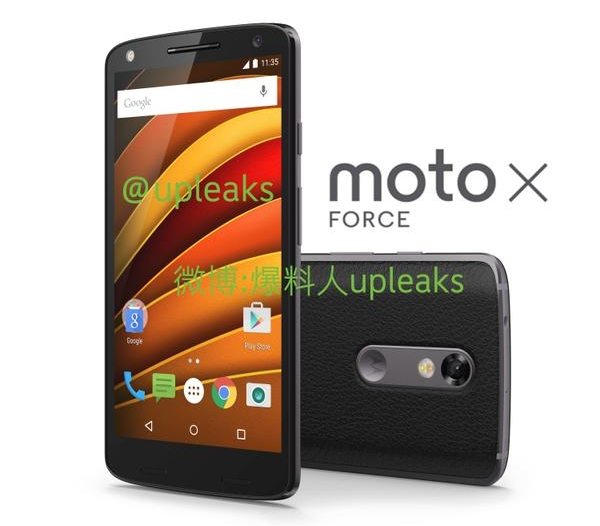 The Moto X Force seems to carry a front camera similar to the Moto X Pure/Moto X Style. However, the Moto X Force has two speaker grills just below the screen, unlike the Moto X Style. Although we are not sure, it seems that there is a fingerprint sensor right in the middle of the speakers. Since the fingerprint scanner is becoming a must-have feature in all the upcoming smartphones, we wouldn't be surprised if this guess is right.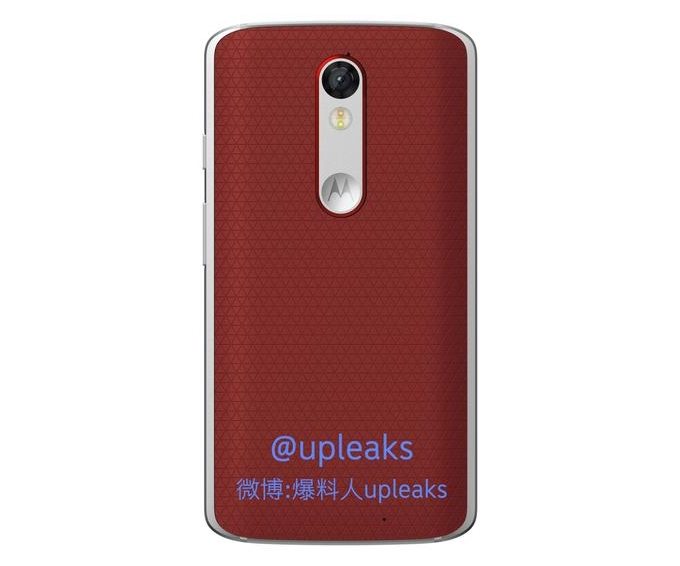 If the rumors are true, the Moto X Force will have a 5.4-inch Quad HD screen, which will be shatter-proof. The smartphone may get its power from a Snapdragon 810 octa-core processor. Other expected features include a 3 GB RAM, 32 GB of internal with 64 GB of expandable storage, a 3760 mAh battery, and a 21 MP rear camera.
Looks like Motorola has another champion in its hands!