Nokia McLaren was touted as destined to be among the most exciting smartphones developed by Microsoft and Nokia. Justifiably so – after all, the highly anticipated Windows Phone device was originally supposed to introduce a number of innovative features, including 3D Touch.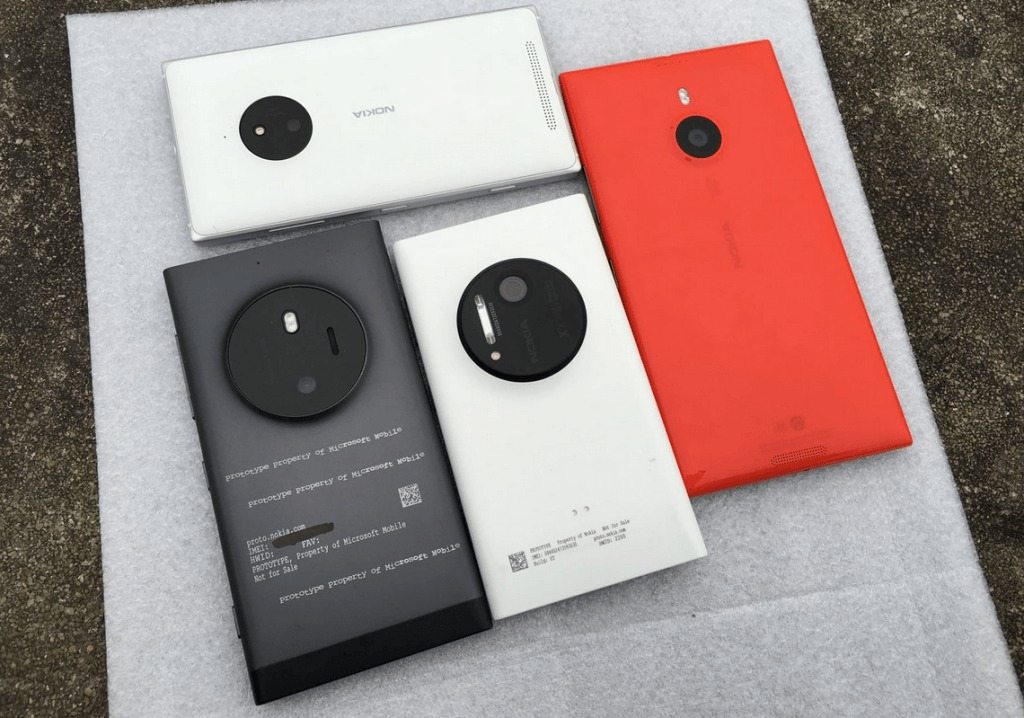 Unfortunately, McLaren never saw the light of the day as Microsoft killed the project prematurely. However, a few prototypes that Microsoft and Nokia jointly developed are still out there and at least one of them is currently available for sale.
A new listing on eBay shows the device in question, a "used" Nokia McLaren (a.k.a Microsoft Lumia 1030), up for sale for a hefty price of $7,500.
The SIM tray cover is no longer there, but apart from that, the device seems to be in good shape.
While the price tag of $7,500 may seem a bit too high to most of us, the seller claims that it's a good bargain considering a similar unit of the device was previously sold for $8,000.
(Please note that MobiPicker can not independently verify the authenticity of the listing.)
Just in case you were wondering what's so special about McLaren, the original models were supposed to come with a Qualcomm Snapdragon 800 processor running at 2.3 GHz, 5.5-in full HD LCD display, 2 GB RAM, 32GB native storage (expandable using a microSD card), 20MP primary camera, and 2 MP front camera. Impressive – but hardly anything special.
However, the phone was developed to introduce features that aren't available on Windows Phone devices even today, including exploding live tiles, and 3D Touch that uses sensors in the display and on the sides for detecting whenever you're about to touch the display.