Epic Games released yesterday a new iteration of their famous Unreal game engine, Unreal Engine 4.11. The new version comes with countless bugs squashed, many optimizations and performance improvements, and is available for every professional and amateur game developer. The new engine version comes with support for Microsoft Windows, Xbox, Sony PlayStation, Android, iOS, GNU/Linux, and Mac OS X. The updates for most SDK's are also present with updates to Oculus Rift SDK 0.8.0 Beta, Oculus Mobile SDK 1.01, PlayStation VR SDK 3, SteamVR 0.9.12, PS4 SDK 3.008.201, Xbox One XDK November QFE 1, HTML5 SDK (Emscripten) 1.35.0, Linux Clang 3.7.0, and Apple tvOS 9.0. Basically, there is update for every major SDK.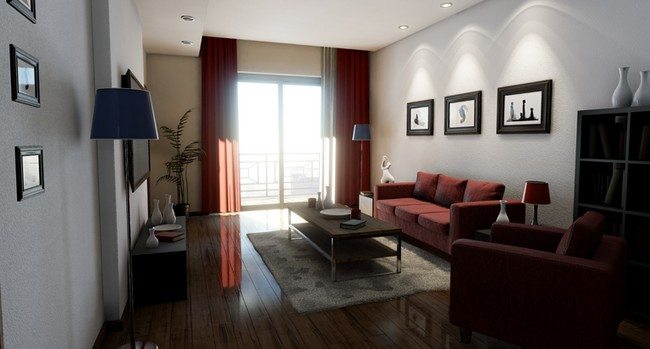 The most important new features introduced with Unreal 4.11 are animation and rendering related, enabling more realistic characters, especially better hair and eye shading, realistic cloth shading, and much-improved skin shading. On top of that, there are many new other features including particle depth-of-field, animation dynamics, dithered opacity mask, capsule shadows, and dithered level-of-detail crossfades.
Other prominent new features are improved DirectX 12 support, higher quality depth-of-field, a support for recording animations during live gameplay, faster lightning builds, lightmass portals, particle cutouts, stereo 3D specialization, new level-of-detail bone reduction tool, and a Metal rendering available on Mac OS X.
Alexander Paschall of Epic Games said that "This release is packed with many new features and numerous performance optimizations. Performance has been a big focus for us as we prepare to ship our next game, Paragon. UE4 continues to push VR forward with improvements to VR rendering and support for the latest SDKs so that you can ship your games as VR hardware becomes available to consumers."
The new version of the engine can be downloaded for free on Unreal Engine 4 webpage.