If you are a gaming fan or at least know something about high-end games, you definitely know about the 'Uncharted' series. Well, in case you don't know, an 'Uncharted' movie is currently in pre-production! How exciting! Well, this isn't the first time a video game franchise is being made into a movie, and the 'Uncharted' film is definitely going to be a major action-packed flick.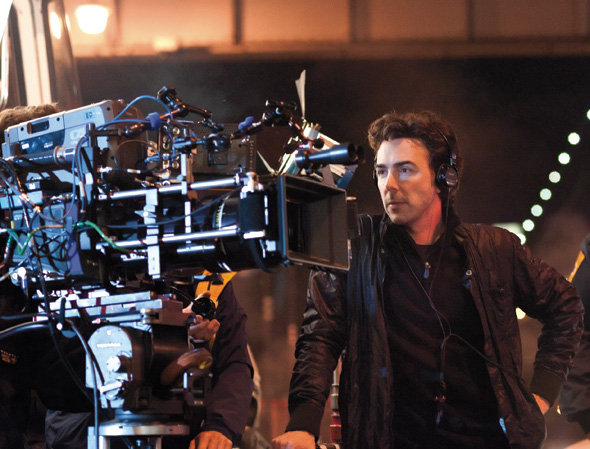 Sony Pictures is behind this huge project, and today, we have some interesting news about the movie to share with you. There was a lot of speculation over who would be directing the 'Uncharted' movie. As it turns out, Sony Pictures has finally decided. Shawn Levy,producer and director of the Netflix sci-fi hit 'Stranger Things', has been brought onboard as the 'Uncharted' movie director.
'Stranger Things' came out in summer this year and gained a lot of popularity. Season one of the show starred Matthew Modine, David Harbour, Winona Ryder, Millie Bobby Brown, and more good actors. 'Stranger Things' Season 2 has already been confirmed, but Shawn Levy now has 'Uncharted' movie in his kitty and will have to work harder. The director-producer is now writing and casting for 'Uncharted'.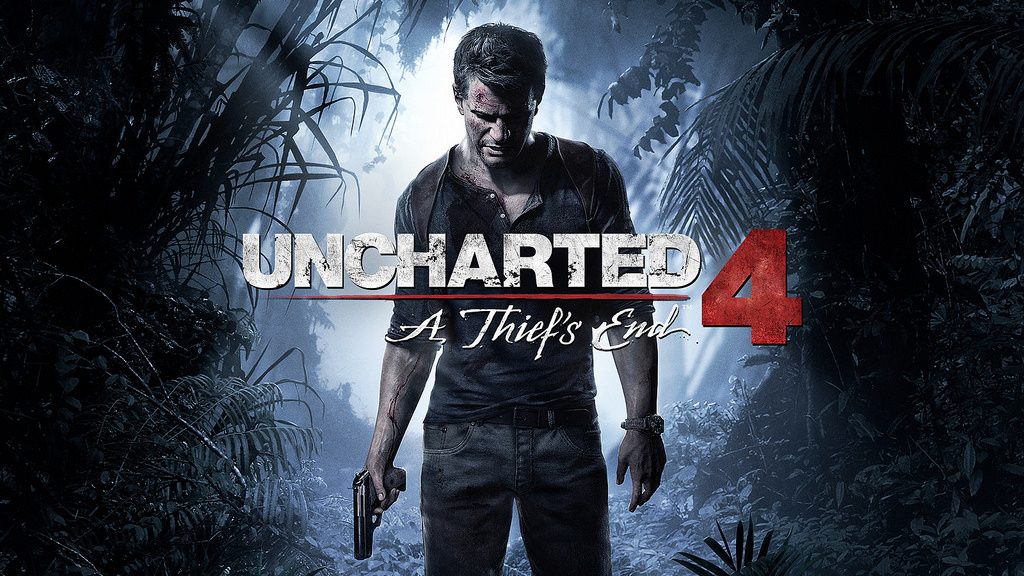 The highly-acclaimed video game got its last installment in the form of 'Uncharted 4: A Thief's End'. The live-action movie will definitely be worth anticipating, and we can't stop ourselves from imagining the various actors who can play the leading role of Nathan Drake. 'Uncharted 4' has been developed by Naughty Dog and has been published exclusively on the PS4 by Sony Interactive Entertainment. The latest installment is all about how Nathan has retired but is lured out of hibernation by his brother Sam. What follows is an adventure for the infamous treasure hunt of secrets of the conspiracy of a lost pirate colony called Libertalia. Let's hope the movie will be as great as the game, or even greater.