New Uncharted 4 update fixes some ranked progression data and trials. Previously, Naughty Dog released 1.15 update and also announced Beta for Classic Mode Uncharted 4 that began on November 4th, over the weekend and continued the following weekend. That update also brought Ranked Season 3 updates – this time you can climb the rankings to unlock the Aviator Glasses.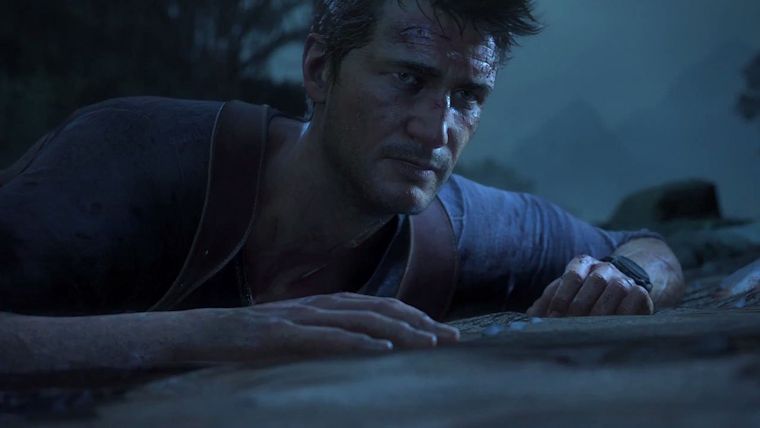 Uncharted 4 Patch 1.17.045 details
A profile issue causing users to lose their Trials & Ranked TDM progression is fixed. Leaderboard issue where Classic Mode statistics counted to the regular TDM Leaderboards is fixed. An issue with being able to hear player's microphones before a Ranked TDM match is fixed as well. The issue where the HDR option could cause certain menu screens to become unresponsive is fixed. (via Naughty Dog)
This MP does not reward solo players whatsoever, and ND now says that they are delaying the new game mode. We don't know, but these kinds of things on this gen are just so odd. Well, we mean, companies look like they are lazier than ever. You just have to look back at the other MPs. They were full of content, but then we have this one with only 3 modes, and DLC that just take too long to arrive. We believe they are just free because they knew they would release them really slowly.
We think they are not releasing a classic game mode because they feel no one will play most of the existing modes after that. It's certainly what we all want, and eventually, it will be added after the game's popularity wanes a bit. But they put so much work into this and obviously want us to know it, and to play exactly what they want us to. We really want them to add more costumes with a degree of customization (like how we could change the colors of clothing in previous part), for example, formal outfits for the female characters as all the males have suits. We kinda wish they'd bring back old maps too. They also need to add Free-For-All back for the solo players.