At the Game Awards in December 2015, Naughty Dog had unveiled a new trailer of their upcoming action game Uncharted 4: A Thief's End. The trailer introduces protagonist Nathan Drake along with a new character called Nadine Ross who is a South African woman.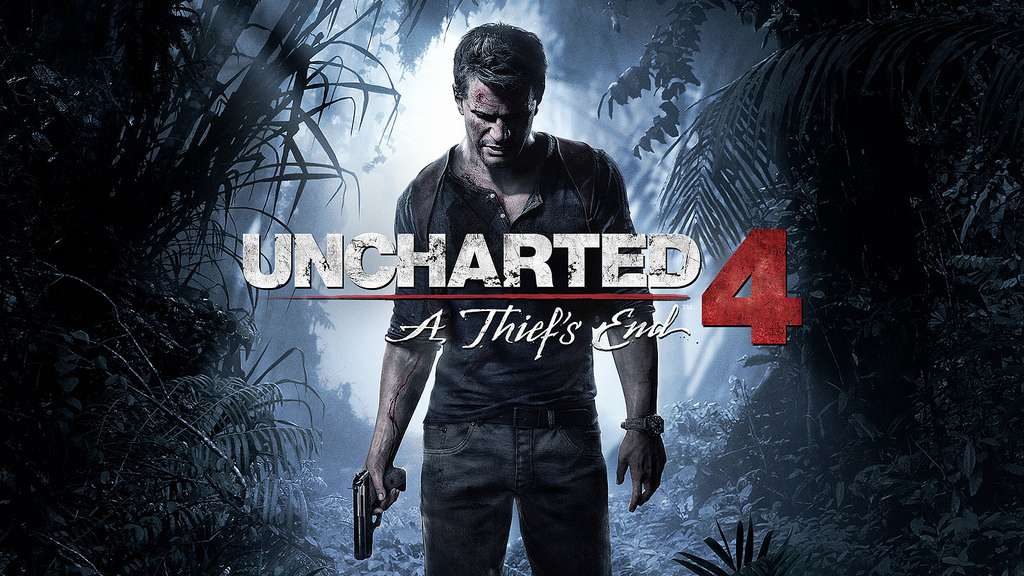 This South African woman in the game made fans excited, but all the excitement went down the drain when it was revealed that the character would be motion captured and voiced by Laura Bailey, a famous voice actress, who isn't white and is not South African at all. Many felt that Naughty Dog just went in for her popularity and should have casted a woman of color for voicing Nadine. Bailey, after quite a few months of staying quiet, published a post on Twitter regarding her thoughts about the matter.
.@adrjeffries I'd like to respond to you here since this is something that's been on my mind a lot. pic.twitter.com/xK71cfZ1pG

— Laura Bailey (@LauraBaileyVO) February 9, 2016
Meanwhile, Uncharted 4: A Thief's End releases on PS4 on 26th April.