Uncharted 4: A Thief's End has finally gone gold, Naughty Dog has announced. The game is on track to release on May 10th, and marks the end of Nathan Drake's journeys. The game was originally expected to release right this month, in March, but was delayed to May 10th. Now that the game has gone gold, it will finally be put down to disc and sent for manufacturing.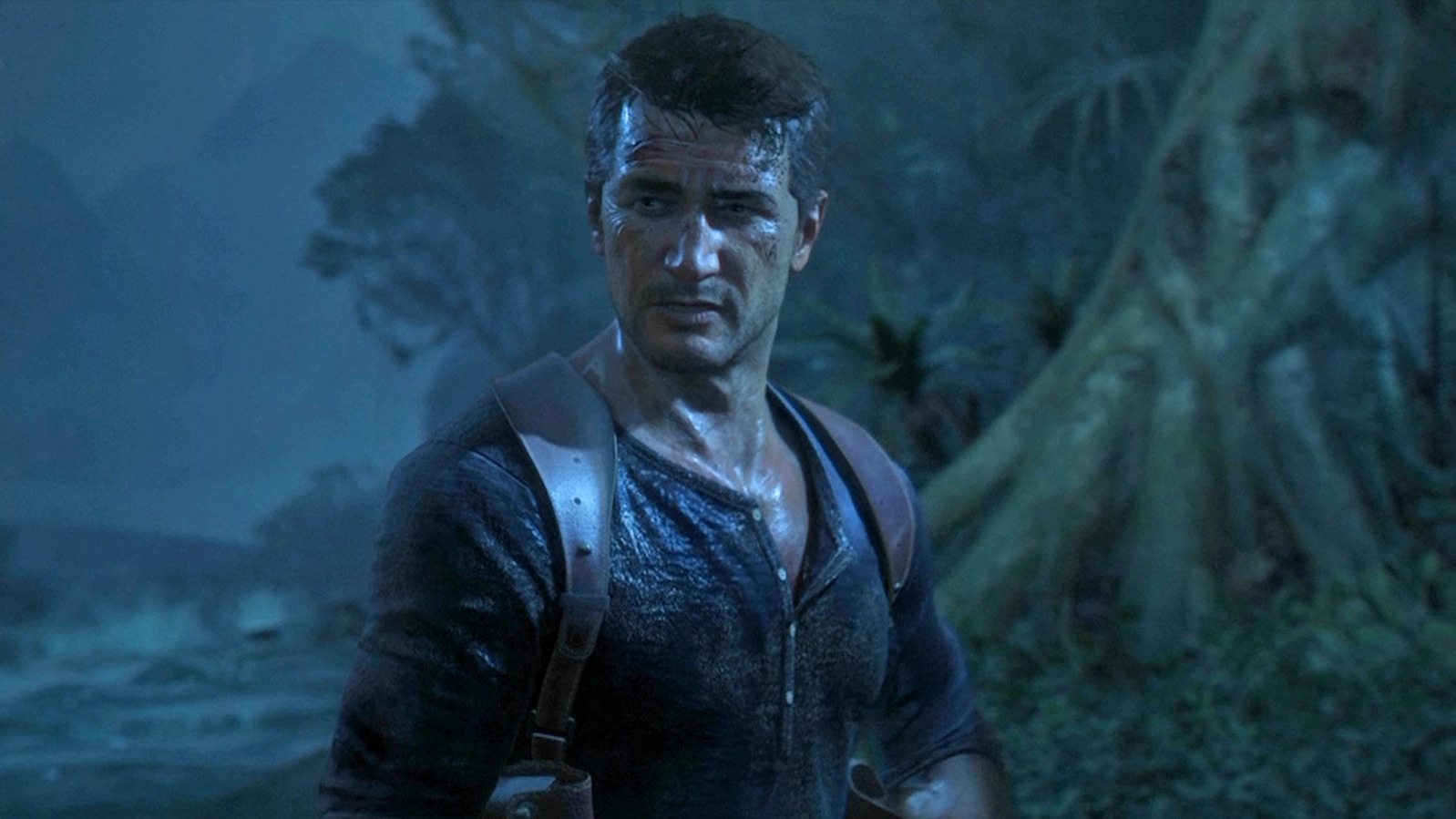 Naughty Dog took to Twitter to share their jubilation at the game going gold, as did individual developers from the studio, such as Creative Director Neil Druckmann, Naughty Dog Co-President Christophe Balestra and Game Director Bruce Straley:
Very glad to say #Uncharted4 has gone gold today! ???
Congrats to the team!!! pic.twitter.com/fcqYLNyIKb

— Naughty Dog (@Naughty_Dog) March 19, 2016
Every journey must come to an end. #gold #uncharted4 pic.twitter.com/hdEF50hj3E

— Neil Druckmann (@Neil_Druckmann) March 19, 2016
Our best work w/ Uncharted is getting its own wings. We uploaded our final disc yesterday.

Uncharted 4 is GOLD! pic.twitter.com/PLVcxpt5ZF

— Christophe Balestra (@cbalestra) March 19, 2016
Pencils down – A Thief's Ended! I can't wait for you guys to play what I think is the best Uncharted of them all. #GOLD #Uncharted4

— Bruce Straley (@bruce_straley) March 19, 2016
Uncharted 4: A Thief's End is both the first original Uncharted game to release on the PlayStation 4, and the last Uncharted game to be developed by Naughty Dog. The future of the franchise is uncertain, and it may either quietly disappear, or be handed over to another developer. It's all up to Sony and what they decide is the best course of action.
Are you excited for Uncharted 4: A Thief's End? Let us know in the comments below.