iPhones are criticised to be overpriced even for a premium product, yet they turn out to b one of the best-sellers every year. But what if we told you that you could get an iPhone 6s for just $1? Sounds unbelievable and impossible, doesn't it? Well, online retailer Best Buy is offering you such a deal this Christmas.
Best Buy is selling the 16GB variant of the iPhone 6s for just $1 since this Friday. Of course, it comes with a two-year contract with Sprint or Verizon Wireless. Normally, the iPhone 6s costs $200 for such a contract. With all the online retailers trying to lure buyers with last-minute irresistible deals, this $1 iPhone deal from Best Buy is really the best we have seen this year.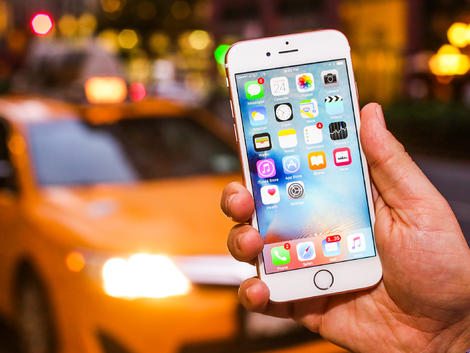 In case you are not interested in the iPhone 6s (who wouldn't be?), the $1 offer is also applicable to the iPhone 6, which is only available in Space Gray color. The iPhone 6s can be bought in Rose Gold, Silver, Gold, and Space Gray colors.
The $1 sale ends on Sunday. And if you exchange your iPhone 5 or any newer iPhone model, you get a $200 gift card on top. It really is Christmas!