Following the launch of Apple's iPhone 7 Red, several smartphone makers across the globe have decided to follow suit by launching red variants of their own best-selling flagships. Yes, in the world of smartphones, red has emerged as the new black — kind of! So, when Chinese smartphone maker UMIDIGI (formerly UMi) decided to roll out a red variant of its much-talked-about UMIDIGI Z (UMi Z), it was a pleasant surprise for many looking for an affordable Android version of the iPhone Red.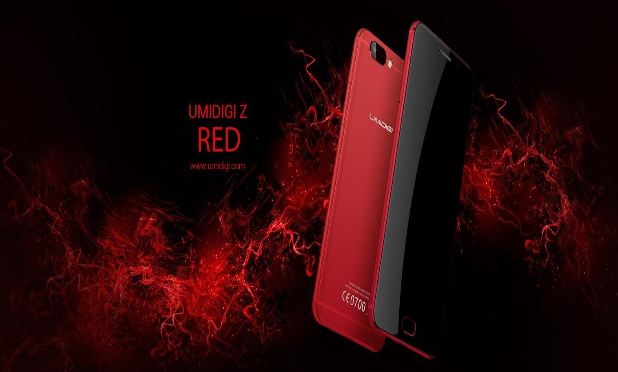 However, just in case you are expecting to see just a replica of the red iPhone 7 in the UMIDIGI Z Red, well, that's not what you are going to find. You see, the red iPhone 7 left many buyers disappointed because of the white front bezels Cupertino chose to go with. So much so that some even went on replacing the front glass/screen or adding a black skin to it on their own.
That was a good enough lesson for the other companies that followed suit — UMIDIGI being no exception to that trend. Although the red and white combo generally refers to auspicious and ominous matters in Chinese culture, it makes a somewhat questionable choice strictly from the point of aesthetics — at least that's the vibe the online community gave when they were presented with the red-and-white iPhone 7.
Now, Apple is big enough company to do experiments of this sort and get away with it relatively unharmed. But that's hardly an option for most emerging smartphone makers such as UMIDIGI. With all those factors into consideration, the company seems to have made the choice to go with the good, old red and black combo in the UMIDIGI Z. And judging by the looks of the new handset (and the subsequence response from analysts and buyers alike), we reckon it was a choice that yielded a positive outcome.
The handset is originally priced at $269.99, although you can take advantage of the promotional offer by grabbing the new Red UMi Z for $229.99.