It's important to make a good looking phone but designing a phone only for looks isn't. Good design is not only about how it looks, it's also about how it works. UMIDIGI aims to endow a smartphone with souls in real life experience, the company claims. UMi is a global electronics and technology service provider that delivers the latest and most exquisite mobile electronic devices. In 2017, the company set out anew with the new logo – UMIDIGI. UMIDIGI stands for UMI Digital, exploration and innovation in the realm of digital products.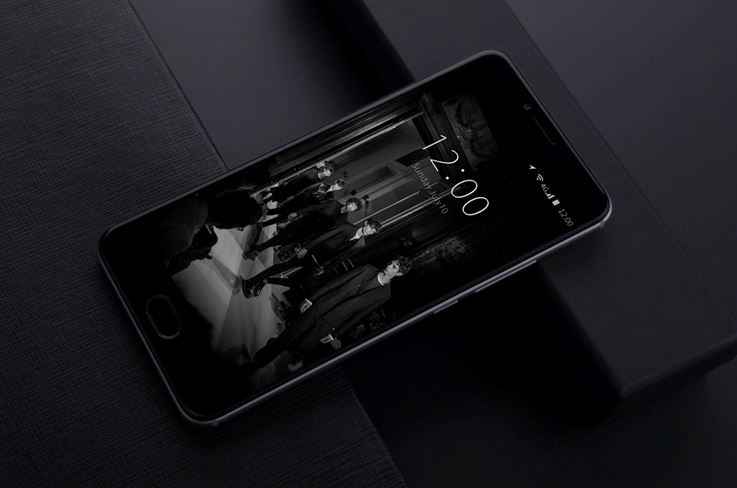 From UMIDIGI's perspective, everyone deserves an access to premium design and materials of a phone, regardless of the specs. This is also the concept behind the making of C Note that features a full metal unibody for a premium using experience.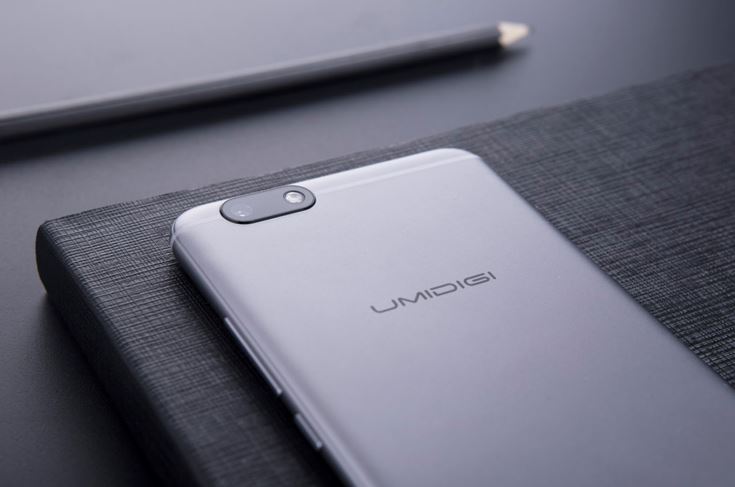 Refined Craftsmanship, In Reflection of Bauhaus
UMi C Note body is made of metal materials from top to bottom, carved from a single slab of premium aluminum. Curves and arcs are exquisitely built and finished. Antenna lines are seamlessly blended into the metal body, resulting in a sleek and solid grip in hand. C Note design follows three principles: light, neat and solid, and these principles are well presented in the details of the phone. And again, reflecting the prime Bauhaus design concept that UMIDIGI tends to aspire to: Form Follows Function.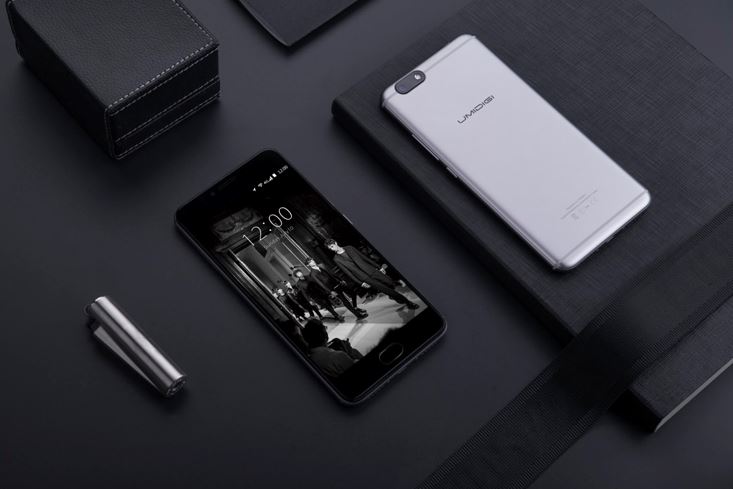 Slim Body, Big Battery, SHARP Display
UMi C Note uses 5.5" SHARP Original display screen. The 1080P Full HD display manufactured by SHARP has a high color saturation 95% NTSC gamut unit with 17% better overall color saturation for a richer viewing experience and also saves 20% of battery consumption.
With 8.3mm slim body, UMi C Note manages to have a 3800mAh battery. The battery life of C Note is no doubt a beast, sufficient for a day's heavy use. The tapered edges and beveled frame create a visually slimmer silhouette and enhance the feeling of touch.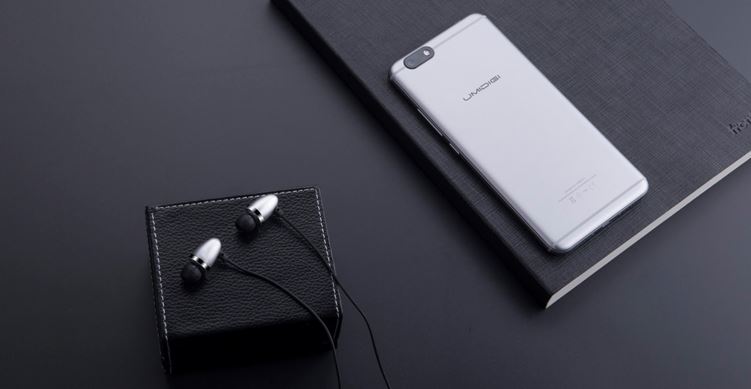 The Design that goes Beyond the Price
UMi C Note enjoys the same exact design, material, and crafting of other flagship models from UMIDIGI, the $300 UMi Z and Z Pro. This is indeed a rare thing to find in the market as smartphones under $150 barely pay attention to refining the phone design and its materials of making. UMIDIGI clearly shows the niche they position for C Note – the most crafted design phone for its market price.
https://youtu.be/vUiRMkZLA0Q%20