We told you about the new UMi flagship, the UMi Super, yesterday and how it blows off the competition with high-end specs for one-third of Galaxy S7's price. Apart from the beautiful and premium looking all-metal body and whopping 4GB of RAM, we also told you that UMi Super gets a 13MP rear camera. Well, UMi has released some new photos taken from the phone in low light, and the results are amazing for a budget smartphone.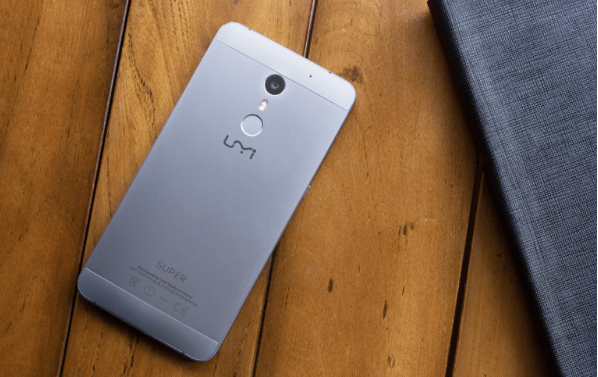 Unlike other budget smartphone companies that show off their flagship phone's camera performance in daylight, UMi decided to take the Super to a night photography session. As we all know, low-light performance of a smartphone decides how good its camera its, and as you can see in the samples attached below, the UMi Super does not disappoint.
The photos have come out really well, and while it will be unfair to compare this budget smartphone to the iPhone 6s and Galaxy S7, the low-light performance is better than most of the budget smartphones we have seen. Proper color reproduction and details are what make these photos worth judging the phone by.
Just for the record, the UMi Super uses a 13MP camera made by Panasonic along with a dual tone dual LED flash. The aperture or other technical details of the sensor haven't been revealed yet, but it is being said that more camera samples will be released soon.
Meanwhile, the UMi Super is now on pre-order on many sites, and you can get a $70 discount coupon to buy the phone for $180 rather than $250. More than 55k people have already got hold of the coupon, which shows how good this phone is. Will you be buying it?