Some days back, we told you about the UMi Super flagship smartphone and the amazing low light photos it can take. The phone has got 4GB of RAM, a 4000mAh battery, and a 13MP rear camera along with a fingerprint sensor. The phone costs just $179.99 (with coupon discount) and is a very stylish all-metal phone with great camera performance. Today, some camera samples of the phone have come out.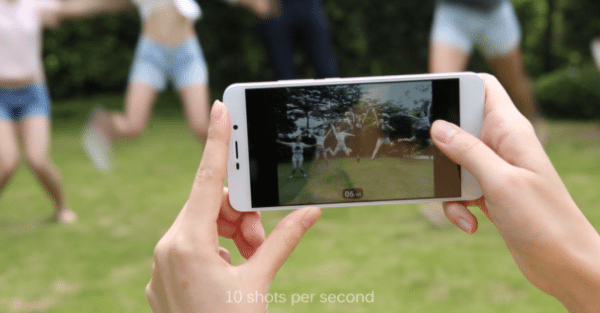 The Panasonic MN34172 sensor used in the UMi Super is not used on many smartphones. However, it takes amazing fast shots. The auto-focus is very speedy as you can see from the video given below. Also, the camera can be opened up without unlocking the phone, and the photos are clicked and saved in less than a second, thanks to the fast Helio P10 processor.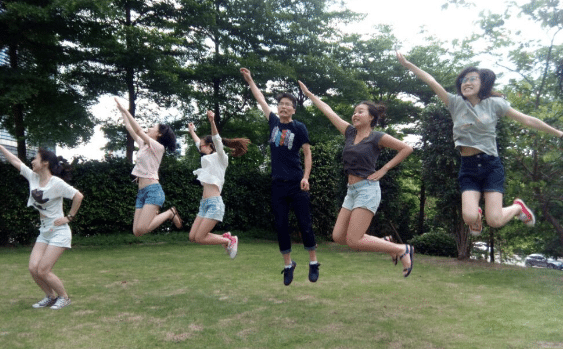 As visible from the camera samples, the UMi Super can click moving objects without significant blur, which is great for people who take action shots. Also, in the burst mode, you can take up to 99 shots with the camera, which is also amazing.

In the wide, panorama image, the colors look very lively and the whole image has turned out surprisingly bright and accurate for a budget smartphone like this. The close-up shots are equally impressive with great detail and colors.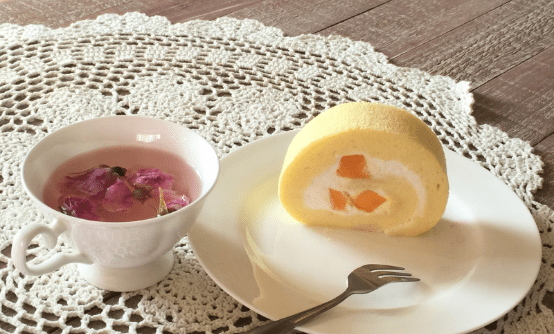 All in all, we can say that the UMi Super is an excellent flagship smartphone with a very affordable and competitive price. You can visit the official UMi site for more information.