UMi is known for producing great smartphones with great looks and greater specs. The latest flagship smartphone from the company is UMi Super, which is a beautiful flagship budget smartphone. It comes with high-end specs for less than $200 and is available for pre-order on many online retailers.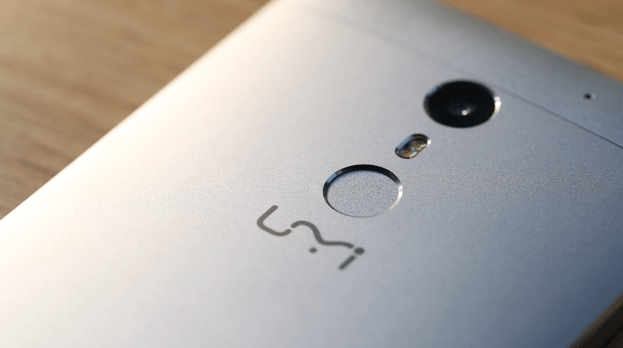 UMi Super comes with Mediatek's Helio P10 processor coupled with 4GB of Samsung's LPDDR3 RAM and 32GB of internal storage expandable up to 256GB. With a beautiful and premium design, it comes with 4000mAh battery, SONY's PE+ Quick charging technology, 13MP rear camera, USB Type-C, Android 6.0 Marshmallow, and more such features.
UMi has revealed some of the most interesting features of the UMi Super, and we have prepared a list of the 5 most irresistible things in the flagship phone. Check them out.
1. Bright Screen for Bright Sunlight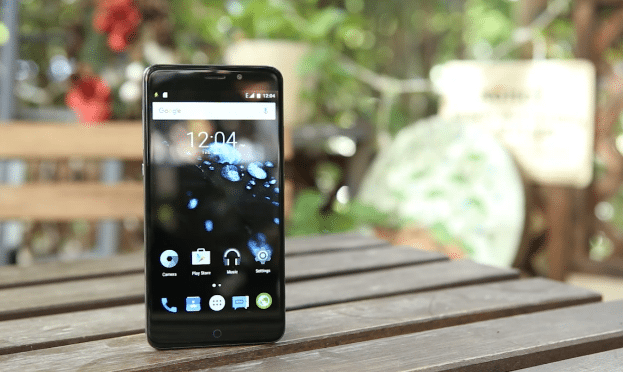 UMi Super comes with a 5.5-inch Full HD display from SHARP with Corning's Gorilla Glass protection on top. In bright sunlight conditions, the screen adjusts the contrast on pixel-level to increase the clarity of the screen. It only adjusts the darker pixels and not the lighter ones, thus providing a brighter effect.
2. Custom Navigation Buttons
UMi Super allows you to either use onscreen buttons or physical buttons for navigation, thus allowing you to choose whichever way makes you comfortable.
3. Smart Shortcut Key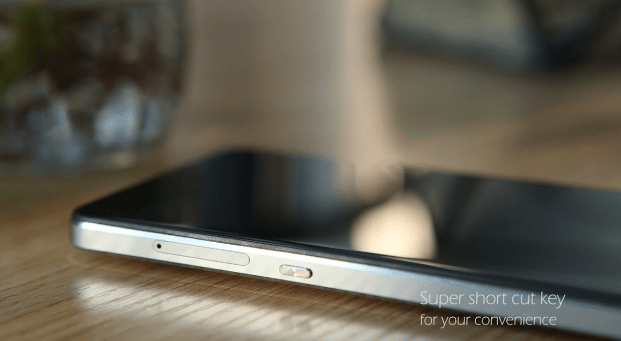 The phone has got a small Smart Key that is a simple solution to your shortcut problems. You can set up any app to be opened on a press of that button. You can even long press the button to mute your device completely when you don't want to be disturbed.
4. Colorful Home Button Notifications
The home button on the capacitive navigation control strip acts as a breathing notification light. It has got up to 7 different colors, so you can customize it to light up in different colors for different functions. For instance, you can setup the Blue color for a new message, or a Red color for missed call.
5. Perfect Price
One of the best things about UMi Super, just like other UMi smartphones, is that the phone is priced at a very affordable rate. It costs just $250, and with a $70-off coupon valid for the pre-order period, you can get it for just $180! That's a deal that you can never miss.
If you find the UMi Super just as irresistible as we do, then you can pre-order it by going to one of the online retailers mentioned on the UMi site, and you can even take part in a giveaway. For more details, watch the video below.