As one of the most powerful next-generation smartphones out there, UMi Plus has had its fair share of the limelight in the tech headlines recently. From what you have read so far about the device, it is probably already clear to you that with a powerful combo of Helio P10 Octa Core SoC, 4GB RAM, and Android 7.0 Nougat, the UMi Plus is indeed a beastly device that can claim to be one of the best "budget flagships" around today.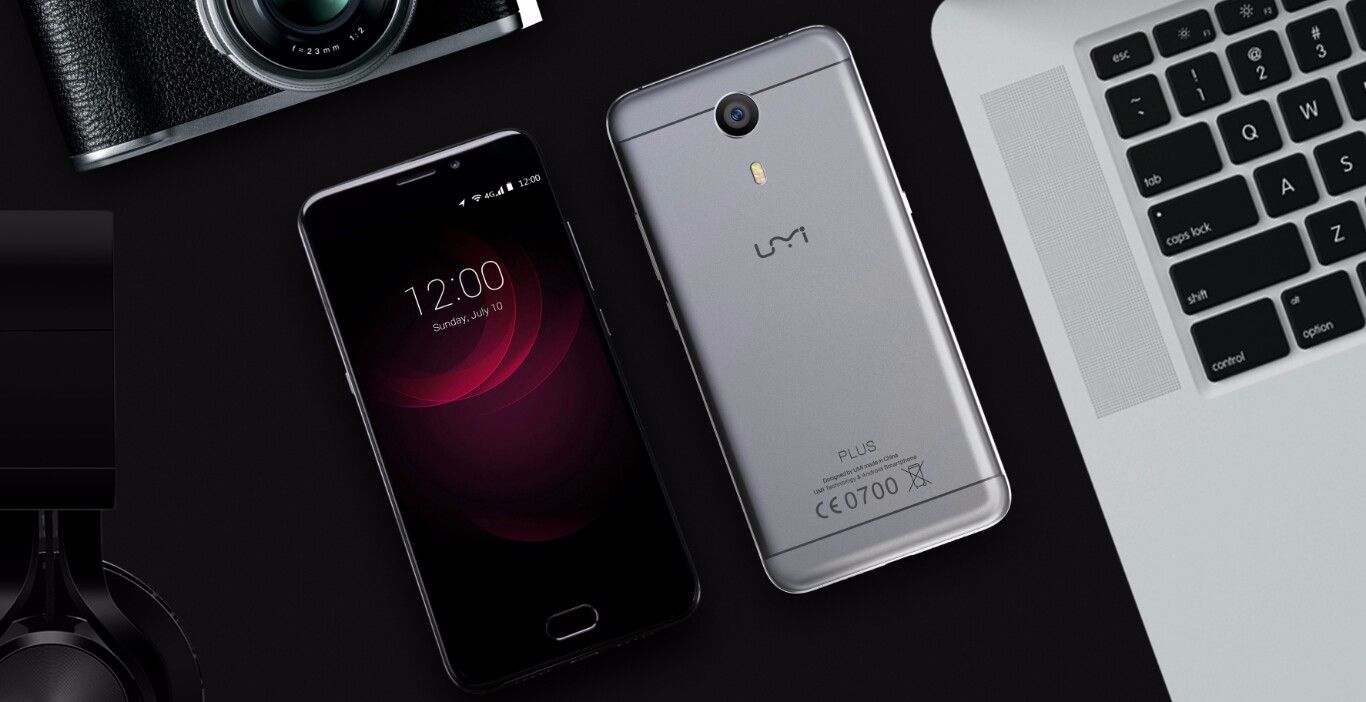 However, amidst a long list of powerful specs, one aspect that is often forgotten about the device is its massive 4000 mAh Sony battery with PE+ fast changing technology. We have previously seen some battery tests conducted by UMi testers to highlight that often overlooked the strength of the device. But in its latest video, the company has made an attempt to draw a direct and more insightful comparison between the battery strength of the UMi Plus and one of its most powerful competitors, the Meizu M3 Note.
According to our sources at UMi Digital, the tests were primarily aimed at establishing how similar battery capacity doesn't necessarily guarantee comparable battery performance. More importantly, the company wanted to show that the level of optimization on the software side of things also plays a critical role.
The Meizu M3 Note (4100 mAh) was chosen for this comparison because both devices are comparable in terms of battery strength and overall specs.
UMi Plus vs. Meizu M3 Note battery strength
The UMi Plus vs. Meizu M3 Note comparison was divided into the following five sub-categories: 3D gaming, video reproduction, social media browsing, app use, charging time.
In the first category, i.e. 3D gaming, both devices were used to play the same game for 30-mins, at the end of which the M3 Note lost 12% charge compared to the 8% lost by the UMi Plus.
In the video reproduction test, 30 mins of non-stop use consumed 8% of the M3 Note's charge compared to the UMi Plus' 3%.
The next test involved both devices being used for 30 non-stop minutes to access Weibo, one of the largest Chinese social media platforms. At the end of the 30th minute, the M3 Note had lost 6% charge. That's actually a pretty decent performance compared to most other devices including,  flagships, although slightly less impressive than the UMi Plus which had lost only 4%.
When it comes to apps, 5-hours of regular usage led to 58% loss of charge in the M3 Note and 55% in the UMi Plus.
And finally, the M3 Note took nearly 3h 02m to charge from 0% -100% compared to which, the UMi Plus took just 2h 36m.