Over the past few weeks, you have heard a great deal about the UMi Plus, the handset that UMi Digi touts as one of the best budget flagships your money can buy. Thanks to its impressive specs-to-price ratio and an aggressive marketing campaign, the handset has so far bagged largely positive reviews from users and analysts alike.
Inspired by the initial success, the Chinese technology firm has now shared details of a recent teardown test aimed at assessing the internal design and craftsmanship of the UMi Plus.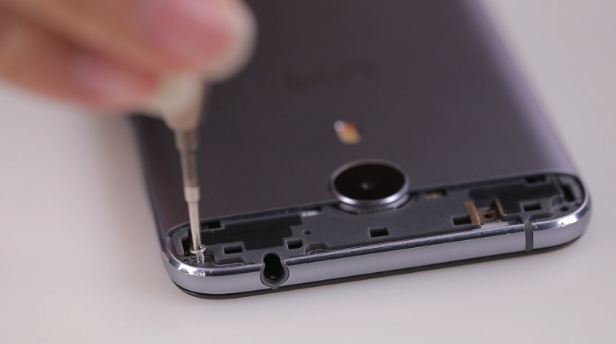 According to the experts who performed the test, despite being compact due to the thin outer body, the inside of the UMi Plus is pretty neat and in order. Individual hardware and components are finely assembled and well protected. There's hardly any empty space or moving parts that can result in some type of vulnerability.
Special care has been taken to address the heat radiation problem that creates problems for the users of even some of the best selling flagships available in the market today. As you will see in the video below, there's a copper foil with the function to enhance the heat dissipation which happens to be an essential aspect of any metal device.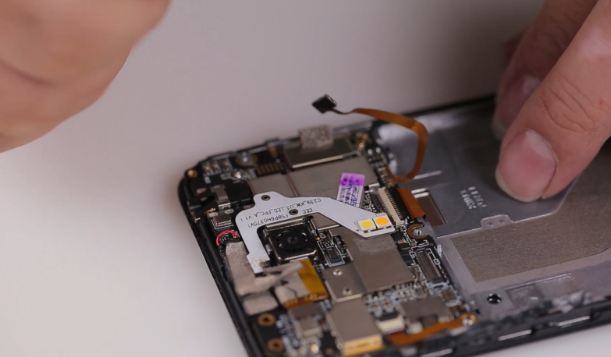 Meanwhile, to make the device more power efficient, UMi has used a tri-chip charging circuit that not just improves the charging speed, but also safeguards the battery and boosts its backup time.
The metal plate toward the back of the screen, on the other hand, keeps the display components tight in addition to protecting the motherboard and other delicate parts of the handset from physical damage.
In a related news, UMi has also announced Android 7 Nougat update for the UMi Plus.
UMi Plus is currently available for purchase on at several online stores including GearBest.