Ever since its debut in the global smartphone arena, UMi has focused on bridging the gap with bigger brands by establishing itself as the ideal destination for "budget flagships". The core idea behind this approach was simple – to come up with the perfect blend of specs and features, but at just a fraction of the prices of the flagships of other brands.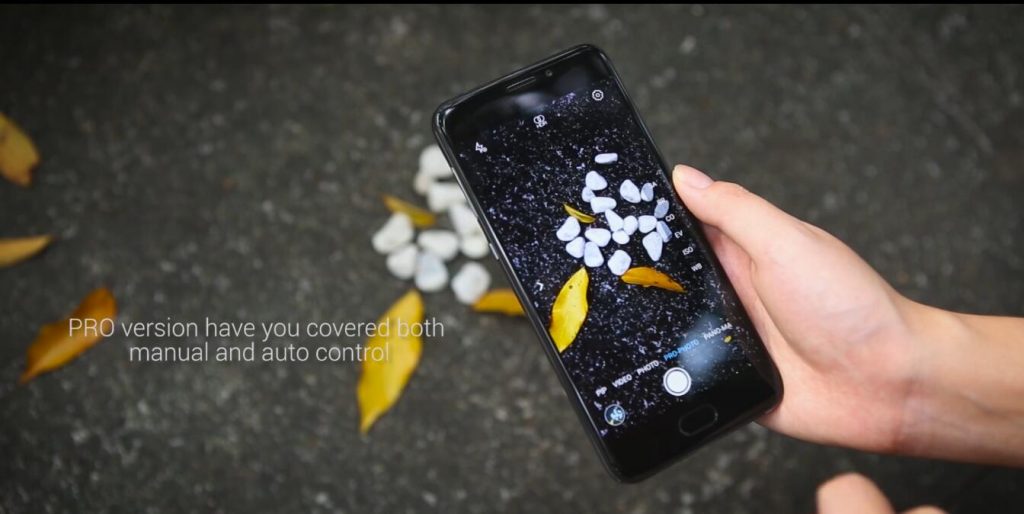 A high specs-to-price ratio is indeed a good strategy to embark on against the bigger and more established brands, but it works only as long as buyers are provided with a "no nonsense, no compromise" experience. And judging by the way, UMi has been expanding rapidly out of its home turf China, that strategy seems to be going pretty smooth for the company.
The UMi Plus, with all its hardware might and a price-tag of just $179.99, seems to be the perfect extension of that strategy.
The point is, $180 for a device featuring the Helio P10 Octa Core SoC, a 4,000 mAh battery, PE+ fast charging technology, 13MP Samsung PDAF camera, and Android 7.0 Nougat is actually pretty lucrative deal even for the budget-sensitive consumers out there.
Granted, a few other emerging brands are also coming up with ridiculously low-priced smartphones hoping for deeper market penetration.
However, beyond paper, not too many of their offerings can compete with the UMi Plus which is actually able to deliver raw power to handle almost any resource-intensive tasks – all thanks to the P10 octa-core SoC and the accompanying 4GB RAM.
Note that the P10 SoC is often touted as being pretty awesome when it comes balancing performance and power/heat consumption (just for the record, we don't think that's a terrible exaggeration by any standard). In other words, it actually does a pretty neat job against inefficient power usage and overheating.
Apart from that, multitasking won't give you a headache either because 4GB RAM is definitely going to be more than enough for almost any task that you perform using your smartphone.
On the top of that, the device also has a programmable shortcut button that allows convenient recalling of your favorite apps with just one click. It may not seem much, but the feature can certainly add to the kind of superior user experience that UMi is aiming for.
And finally, the ultra-high color saturation Sunlight display (previously seen in a select few models of Xiaomi and Meizu) delivers 17% better color saturation, and in turn, a much-improved viewing experience even when you use the device under the Sun.
So, are these specs collectively powerful enough to earn it the title of the "budget flagship of 2016"?
The answer would be – yes, they pretty much do. Certainly one of the bests, if not the 'the best'. The company, however, needs to be more proactive in building itself a better after-sales service network to sustain this positive vibe.