UMi has joined forces with MediaTek to make its forthcoming Umi Plus "Extreme" the first ever smartphone to come equipped with the Helio P20.
Helio P20, which happens to be the successor of the previous-generation Helio P10, comes with an increase in the frequency on the 8 Cortex A53 cores. The performance cluster in the P20 is clocked at 2.3 GHz, up from 2.0 GHz in the P10.
Meanwhile, on the GPU front, Helio P20 upgrades to the T880MP2 from the T860MP2 in the P10. The clocks have also been increased to 900 MHz from the earlier 200 MHz.
The revamped multimedia blocks have also gone through tremendous improvements and can now encode and decode in 4k. Meanwhile, the processing power of the ISP has also been upgraded so it can now support cameras up to 24MP (or 13+13MP dual cameras).
Also, because P20 is manufactured using 16nm FinFET nodes, it results in far less heating and power consumption.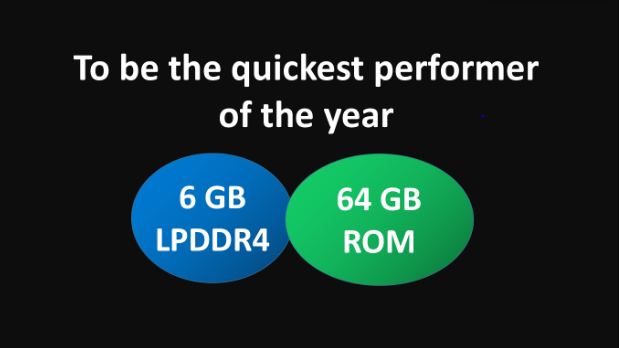 Apart from MediaTek Helio P20, the Extreme UMi Plus will also come with 6GB of RAM LPDDR4, Android 7 Nougat, 64GB storage, as well as a 13MP 0.1s PDAF camera based on the new-generation PDAF phase focusing technology that can enhance light processing by 100%.
UMi Plus Extreme is expected to hit the store shelves in the coming weeks with a price-tag of $299.