Ever since the launch, Apple's iPhone 6s in the rose gold color has been a big hit. The new color option was sold out in the first weekend and the pre-orders were pending by a month. Seeing the popularity, other smartphone manufacturers are now starting to incorporate the same color option in their portfolio.
Samsung immediately launched the rose gold color option for their high-end phablet the Note5. And now, UMi is following suit too. UMi has just decided to release its new offering, the 'UMi Iron Pro' in the rose gold edition.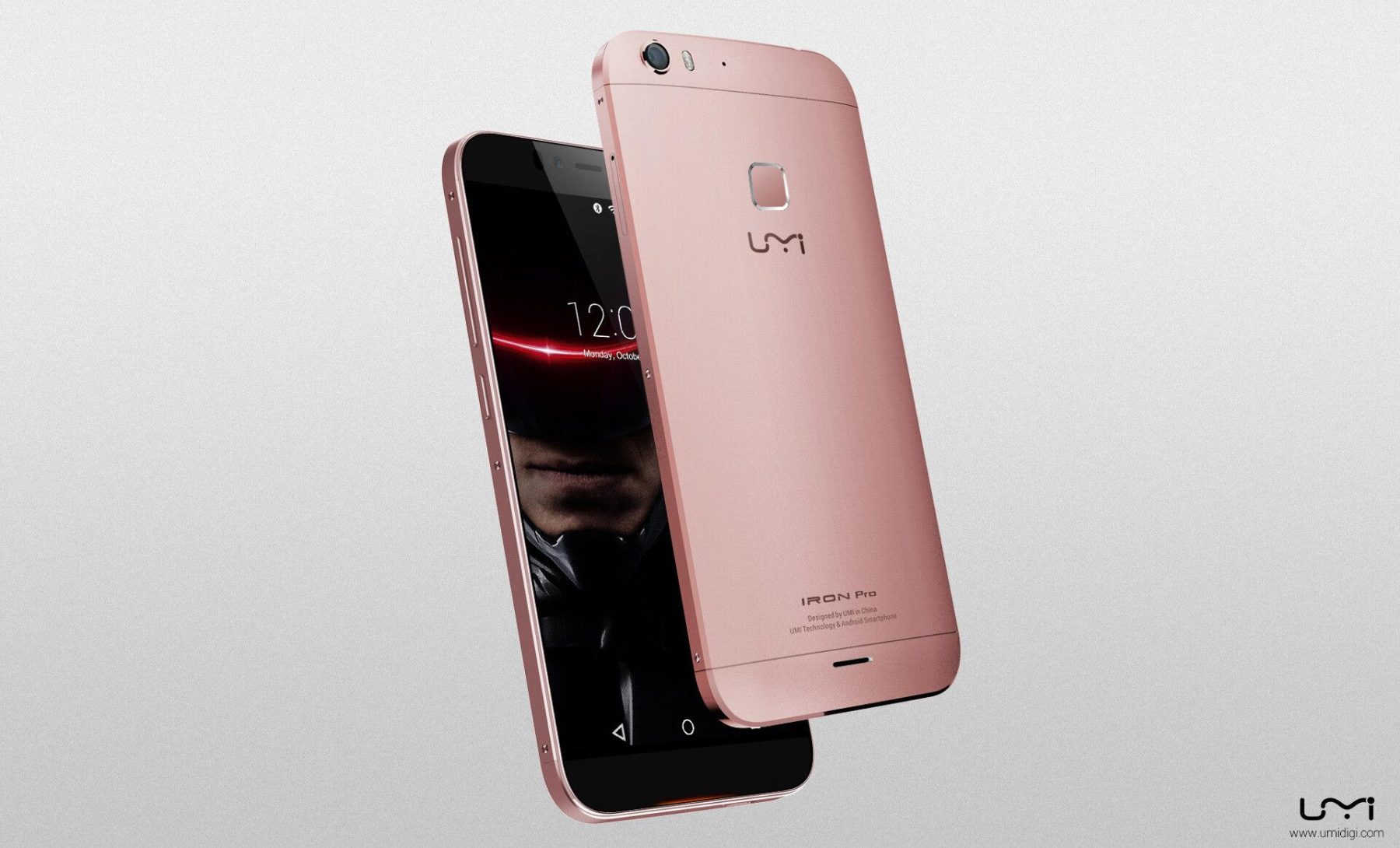 The UMi Iron Pro is rumored to have three different unique security features and that certainly will be the USP of the device. The phone is said to feature the iris scanner, fingerprint scanner, and voice lock technology to make the device secure in all the patterns. Other features include a 5.5-inch Full HD display, an octa-core MediaTek processor, 3GB of RAM, and 16GB built-in storage.
We are not sure whether or not the phone will get any boost in sales with the introduction of new Rose Gold variant, but this is definitely a plus. Stay tuned for upcoming updates.