Thanks to the company's aggressive campaigns, by now most of you have probably become familiar with UMi Digi's new budget smartphone, the UMi Diamond. Launched sometime back, the device has already earned itself the reputation of an affordable, but a powerful smartphone with a sturdy build that can withstand even the worst kind of rough handling. And now, inspired by the success of the UMi Diamond, the company has listed an even more cost efficient variant of the product.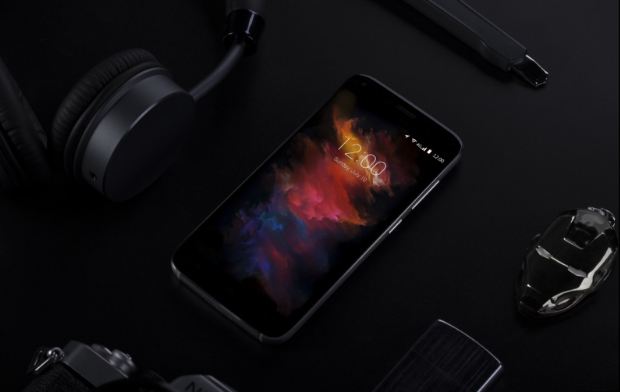 Dubbed UMi Diamond X, the new handset is currently priced at only $79. The specs and features of the handset, saving the processor and the RAM size, are the same as the original UMi Diamond. Elaborating further on the differences between the two variants, the UMi Diamond X specs include the 1.3 GHz MediaTek 6737 processor with four A53 cortex as opposed to the UMi Diamond's 1.5 GHz MediaTek octa-core.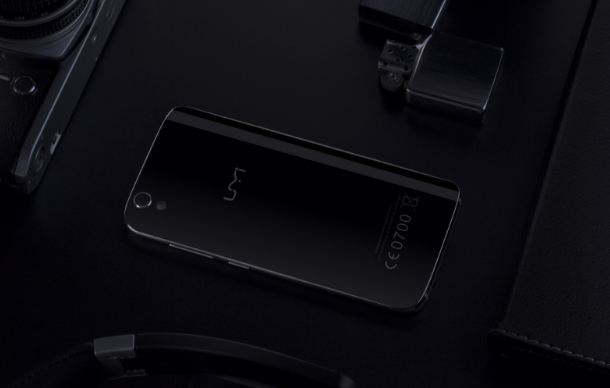 Apart from that, the cheaper UMi Diamond X packs 2GB of RAM compared to its older sibling's 3GB.
Both the handsets share the same design that gives them a polished, shiny, and classy look. The outer body of both boasts the ability to survive bad falls and impacts without suffering any major damage.
And that's not all, in its new video, UMi has also demonstrated how the batteries of both the Diamond siblings are optimized for offering impressive backup even after catering to the most energy demanding tasks.
(Visit http://www.umidigi.com/ to join the ongoing UMi Diamond giveaway.)