Following the favorable commercial and critical responses for its "budget flagship" the UMi Plus, Chinese smartphone maker UMi Digi is now looking to repeat that success with its most recent offering, the UMi Diamond.
The company claims to have bestowed the UMi Diamond with not just a unique and sleek design, but also a robust and sturdy build that can withstand even the worst type of rough handling imaginable.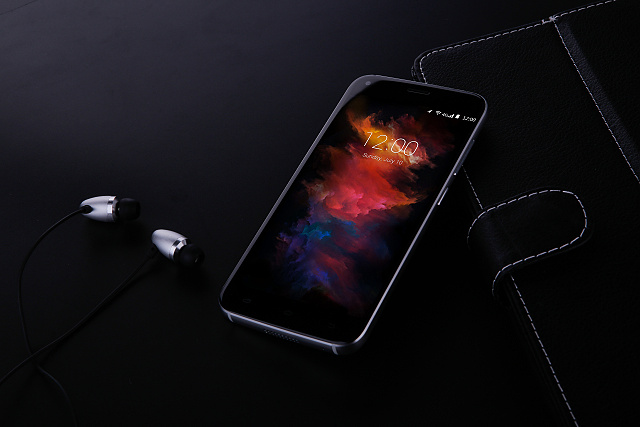 To their credit, UMi has actually pulled off a pretty decent job so far the aesthetics in concerned. With a clean and classy design, the UMi Diamond is indeed quite the looker. However, the main focus of the product is the resistance. The glass used on the handset's 5-inch display offers both scratch and shock-resistance to a high degree.
Not just that, the outer body also uses a metal frame which, alongside the sturdy back cover, guarantees protection from random impacts.
We recently told you about these harsh lab tests the UMi Diamond had to go through to prove its resilience. Turns out, UMi thought one video simply wasn't enough to drive the point home. Now, they have released a second video showing how the handset can survive "real-life" drop tests at 1.2 and 1.5 meters. Overall, it's a nice effort by the company to simulate the common drops that may happen when you're pulling the device out of your pocket or from a bag.
As you will see in the video, the UMi Diamond survives two side drops and one frontal drop without any physical damage. Thanks to the combination of the strong metal frame, polycarbonate back cover, and the patented Dual T2X-1 glass, the device keeps functioning normally even after the rough handling.
Click here to learn more about the UMi Diamond, possibly the most resilient budget smartphone your money can buy.