As the most recent offering from one of the fastest growing China-based smartphone companies in the world, UMi Diamond has been in the limelight for quite some time now. Although we got to see the device in a recently released video, official pictures of the UMi Diamond gold and black variants weren't available until now. However, that has changed now with the company providing us with real images of the gold and black UMi Diamond models.
From what we have seen far, it's a clean and classy design, and the unique craftsmanship on the back panel adds to the charm. But we understand that it eventually comes down to individual taste, so have a look at these pictures yourself: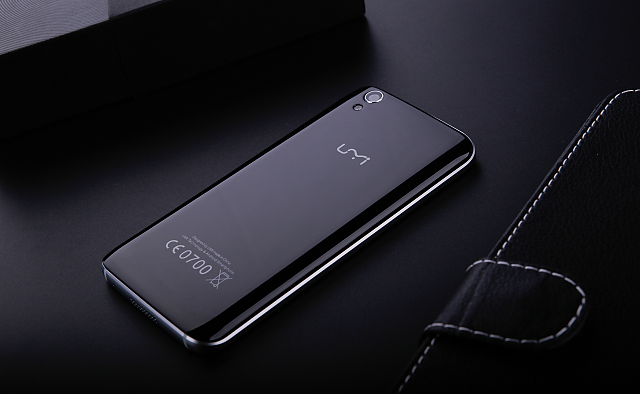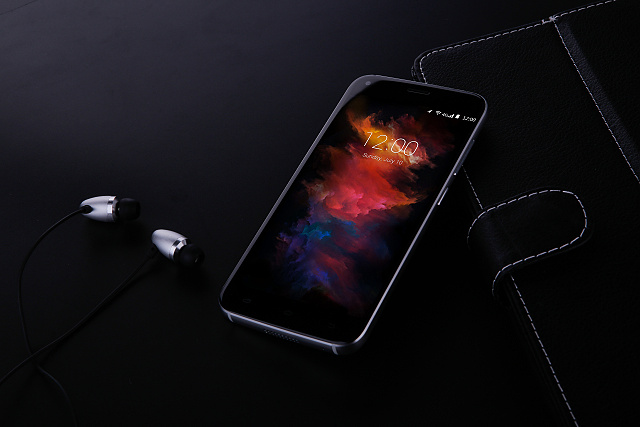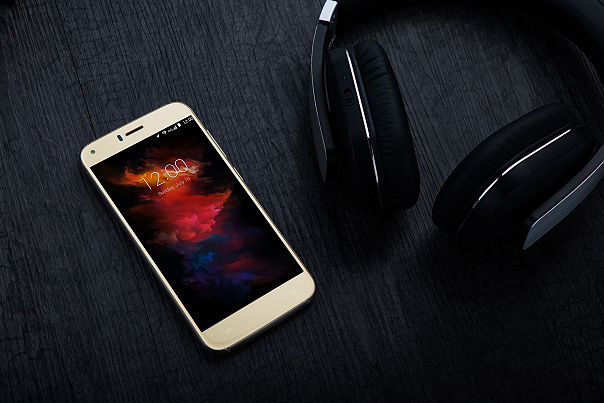 UMi Diamond specs and price
UMi Diamond comes with a compact and tough build with a 5-inch HD display and 2.5D glass safeguarded by the company's Dual T2X-1 glass protection. The sturdy build allows the device to cope with accidental bumps and scratches compared to most rival products in its category.
The device comes with a powerful octa-core processor in the form of MediaTek 6753 clocked at 1.5 GHz. With 3GB RAM and 16GB internal storage, the UMi Diamond can compete and triumph over most entry-level smartphones that it's competing against.
Other key specs include an 8MP primary camera, 2MP front camera, a respectable 2650 mAh battery, and Android 6.0 Marshmallow.
UMi Diamond is currently available on a special pre-sale discount price of $99.99.
Learn more details about UMi Diamond here. You might also want to check out this 45-second video explaining everything about the device: