Deal Alert: 49% Off on ExpressVPN
Touted as #1 VPN in the world,
ExpressVPN
is now offering 49% off & an additional 3-months of service on its annual plans.
ExpressVPN is widely known as the fastest and most secure VPN in the industry. With over 3,000 servers in 90+ countries, it is capable to unblock all geo-blocked services including Netflix, Amazon Prime Video, HBO+, and BBC iPlayer.
ExpressVPN app is available for nearly all the devices including Windows, macOS, Android, iOS, browsers, Firestick, and gaming consoles.
UMi is a global electronics and technology service provider that delivers the latest and most exquisite mobile electronic devices. In 2017, the company set out anew with the new logo – UMIDIGI, which stands for UMI Digital, exploration and innovation in the realm of digital products.
"We believe that every phone deserves a well-built body with premium design and materials, it shall not be the privilege to those pricey phones. We determine to make it happen, regardless of the difficulties and controversy, because our users deserve it!

This is the reason behind making the C Note, a premium full metal unibody is thus incarnated into its final form." — UMIDIGI
So how was UMIDIGI C Note made? UMIDIGI's founder Heaven explains how the metalworking process goes for C Note.
The all-metal unibody of UMIDIGI C Note is created from a single slab of aerospace-level aluminum, and each one has gone through a 48-hour process of finishing to reach its final form and build quality. Accurate assembling gives the maximum endurance when facing bumps and falls.
Forging the metal into shape
UMIDIGI picked the aerospace-grade aluminum metal to make UMIDIGI C Note. In order to forge the steel plate into the shape of C Note, Holes are first punched into the body after pressed and cut, to hold the steel plate in place during subsequent processing steps. This is followed by 100-tonne impulse drawing, oil hydraulic press forging and preliminary outline forging to shape the frame of C Note. Additional measures such as annealing are applied to further indurate the steel.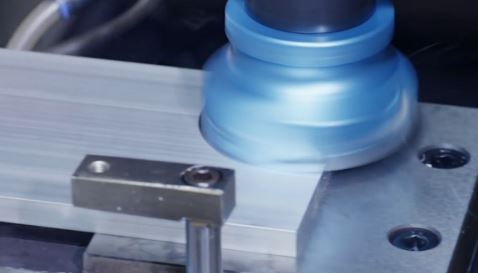 Completely CNC processed – A unified piece that is naturally formed
UMIDIGI used CNC processing on the all-metal body of C Note, each UMIDIGI C Note experienced 58 milling operations make up by 8-step CNC milling process. The volume power key adopts the customized natural diamond ball cutter to form a high and bright micro arc strip. In addition, the loudspeaker opening and card slot adopt the four-axis CNC machine tool to perform 360-degree rotational processing and the precision is 0.01mm. Even if the cost is increased greatly, the outline is clear, the aperture size is uniform and the opening is more neat and clean.
3-step surface polishing
The surface polishing is an important part. It first comes with 100 seconds of rough polishing, while the milling imprint from the surface of the frame is removed. A wet medium polish with wax then smoothes any residual rough areas. Lastly, a final mirror polish gives the curved recess a slick finish.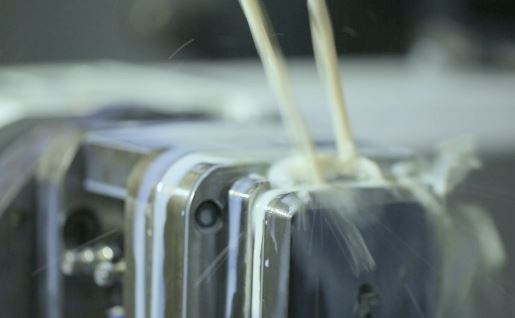 Ultra smoothness from ultra-fine sandblasting
To endow C Note the best possible handfeel, UMIDIGI fine-tuned the sandblasting process. Chamfer edge is polished with oil ink before sandblasting, frame side is buffed to reduce surface roughness. Compressed air sandblasters are then used to blast the back and sides of the frame until a silky smooth finish is achieved.
Laser cutting frame completion
A highly focused laser beam vaporizes stainless in seconds, separating the frame cleanly from the needless metal. Skilled technicians then polish the frame to remove all burrs and residues in the cut-off areas. Before completion, the frame is inspected at least 3 times to ensure the quality of the finish.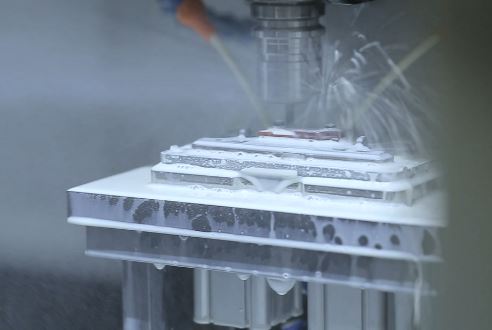 Edge Coating for screen protection
A 0.05mm-thick layer under the glass with a special Edge Coating acts as a shock absorber if the phone is dropped, reducing the chances of the screen breaking.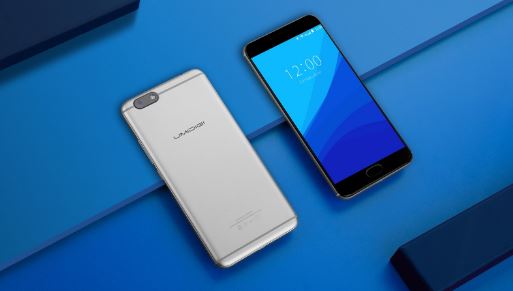 A Via Negativa Journey
The fine art is already there, what we do is to remove all the needless parts of a metal slab to reach the final premium shape and quality of UMIDIGI C Note. However, this is a comprehensive fine-tuning metalworking process backed by a perspective vision, and many technical managerial difficulties may lie along the way.

A methodology known as Via Negativa can best describe our metalworking process. It is a term originated from the religious practice of approaching or describing Gob by negative terms. Or as simple as sculptor Auguste Rodin has put it: "I choose a block of marble and chop off whatever I don't need".
And this is how UMIDIGI came to build the UMIDIGI C Note. Watch the video –