Following the successful flagship models of Z and Z Pro, UMIIDIGI has released the Z's sibling model, UMIDIGI C Note. C Note shares the same premium design work of the flagship UMi Z/Z Pro, but is available at only half the price! 
A bigger battery isn't the sole reason that UMIDIGI C Note can boast of a longer battery life, it's also the other several other optimizations that have gone in making this phone.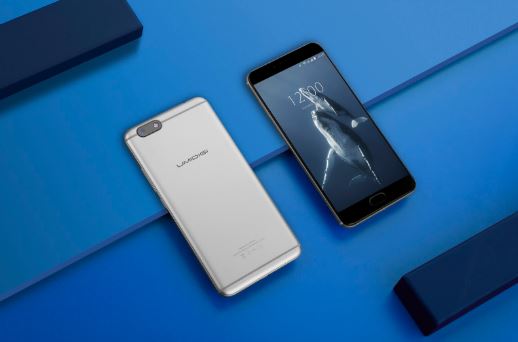 UMIDIGI C Note sports a battery sufficient for a day's heavy use
The MTK Quad-core processor on C Note surely consumes less battery than the MTK Deca-core flagship processor. Quad-core is a four cores chip that can read data and execute tasks independently. Each core operates in conjunction with the other circuits including memory management, cache, and I/O ports. In a sense, it guarantees the smooth run of a phone.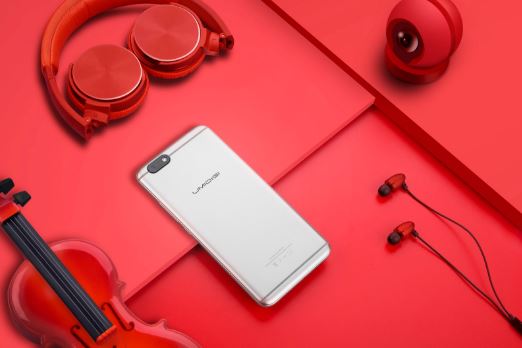 Another key factor that UMIDIGI C Note enjoys longer battery life is – something everybody wants these days – the latest Android 7.0 Nougat. UMIDIGI C Note, out of the box, comes with latest Android 7.0 Nougat. Google added a lighter version of Doze In Android Nougat that will activate if your phone screen is off and not connected to the charger. In this mode, Wakelocks are still allowed, and the phone will still search for GPS or Wi-Fi signals, but cell network access will be disabled outside the maintenance windows. This will still let things like your fitness tracker or GPS continue watching your activity, while keeping other Apps from ripping your battery.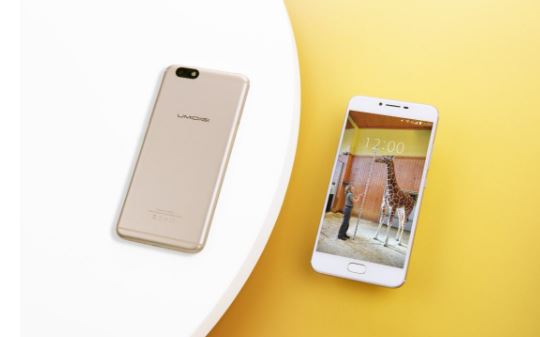 UMIDIGI offers a comparison between UMIDIGI C Note and Xiaomi Redmi Note 4 on battery life –
https://youtu.be/fLGpVmz078I%20