UMi is a global electronics and technology service provider that delivers the latest and most exquisite mobile electronic devices. In 2017, the company set out anew with the new logo – UMIDIGI. UMIDIGI stands for UMI Digital, exploration and innovation in the realm of digital products. UMIDIGI has now launched a new smartphone model called C NOTE, which might be a game changer in the market with its insanely low price but decent specs and great design.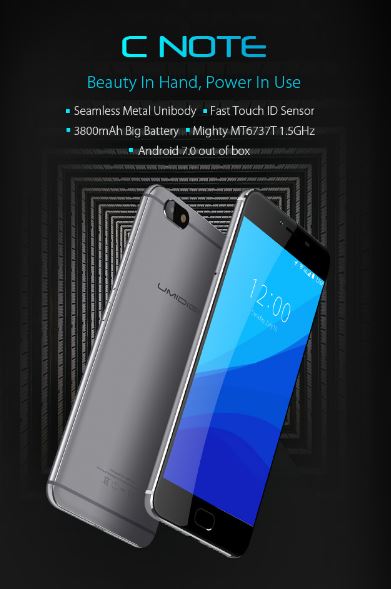 C NOTE Specs
UMIDIGI C NOTE is powered by MediaTek's MT6737T processor Quad-core at 1.5GHz, using an optimized power-consumed Cortex-A53 core. 3GB of RAM and 32GB of ROM with extendable inner storage supports up to 256GB.
C NOTE Design
C NOTE design stands out with an exquisite full metal unibody design for solid grip. UMIDIGI C NOTE inherits exactly the same refined design of the previous prime models from the company, the UMIDIGI Z (UMi Z).  The top-level craftsmanship gives UMIDIGI C NOTE, a seamless full metal unibody, precise curve, elegant arcs and streamlined cutting edge. Sporting 8.3mm slim body, C NOTE is light, neat, and solid as it feels in hand and in looks.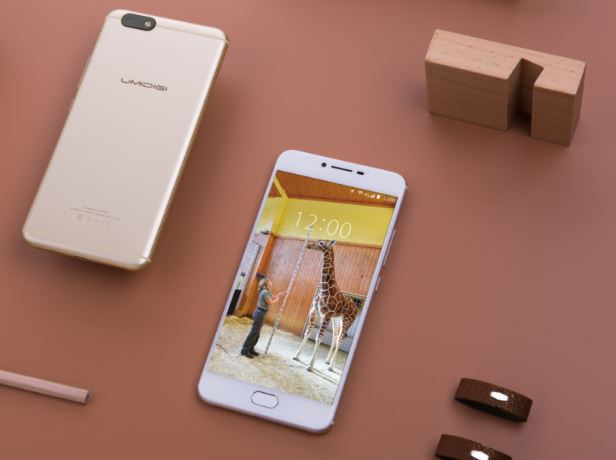 C NOTE Camera
C NOTE sports 13MP and PDAF sensor for DSLR-level photos. With 5MP on the front camera and a Samsung 13MP camera on the back with PDAF Sensor and Dual-LED flashlight, C NOTE sports a camera that's quick and clear. Furthermore, the Professional Camera Mode pushes an already excellent photo even better, allowing you to take DSLR-like photos.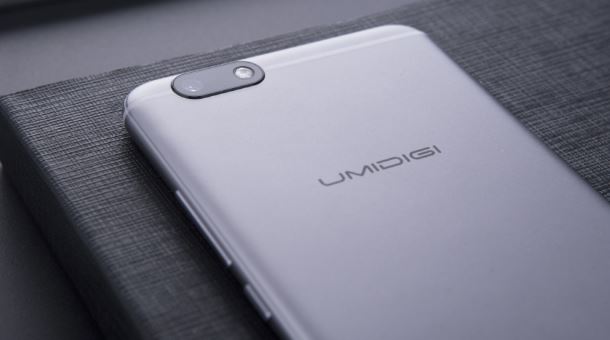 UMi C NOTE Battery and Screen
UMi C NOTE is fueled by a powerful 3800mAh battery which, the company claims can last for 2 days power usage. The smartphone doesn't disappoint in the gaming department. Smooth gaming is further guaranteed with a 5.5″ Sharp 1080P display screen. Lightning-fast 4G LTE and dual-sim slot are readily standby for fast and stable browsing. The front Touch ID offers secure and effortless access to the phone.
C NOTE Price
Ever expected a 3800mAh battery to fit into an 8.3mm body? Ever wanted a seamless unibody phone made by metal? Ever wondered receiving a new phone and it's Android 7 out of box!? Ever thought of a 3GB RAM plus 32GB ROM smartphone for less than $150? UMIDIGI packs it all and for just $149.99! And for those who order from pre-sale, you can get it for an even lower price at $139.99!