If your smartphone does not possess powerful hardware to handle the workings of the regular UC Browser, then you always have the UC Browser Mini to take advantage of. It is similar to Facebook Lite and is intended for those Android handsets that feature low-end hardware. As such, a new UC Browser Mini 10.7.9 APK update is available for download for Android devices. If the regular UC Browser ends up hanging, crashing or causing performance issues on your device, then UC Browser Mini is a very suitable alternative that you can download right away. The changelog and rest of the details that you should be concerned about have been detailed below for UC Mini 10.7.9:
Stylish UI
Enjoy a fresh new look & easy UI
Faster Access
Quick access to websites while typing or searching the address
Strong & Stable Search
No crash & more stable than before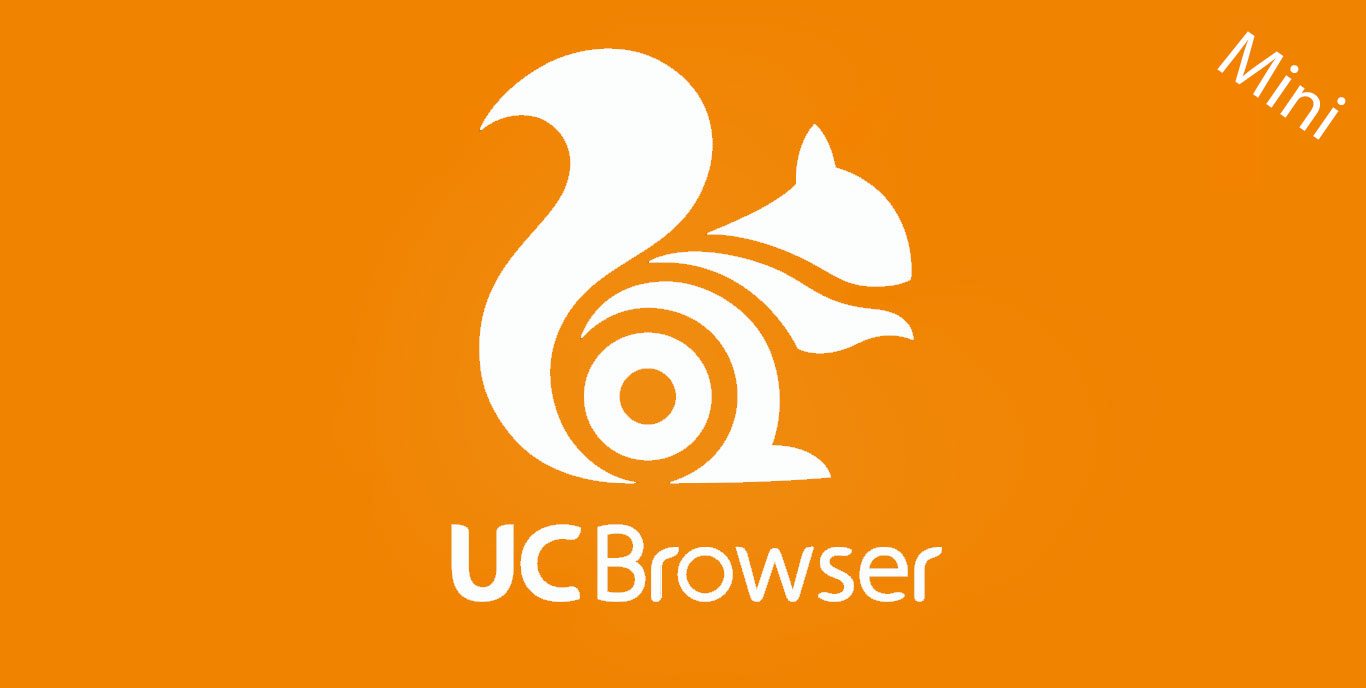 The UC Mini APK download file is very light and brings all the good features of the full UC Browser in a small package. It can be installed on any Android device and weighs below 1.73MB in size, which is crazy for an application. The biggest perks of the UC Browser Mini is that it is fast, smooth, and makes browsing so much fun. However, keep in mind that the plethora of features that you were used to seeing on the regular browser are not going to be present on this version.
As such, we are cautioning this to you again, if your Android device is running low-end specifications and cannot keep up with the demand of the regular UC Browser, turn to UC Browser Mini. If you're interested in using the app right away, you can get it from APK Pure. When there are more updates of the application released in its APK form, we'll update you on the details.