Remember the good old days when Android smartphones had not become mainstream and the market was still ruled by Java-based phones? Well, that was the time when the app environment was growing and smartphones were still a few years away. At that time, the only alternative to the default browsers was Opera Mini, which worked really great and is still one of the best mobile browsers.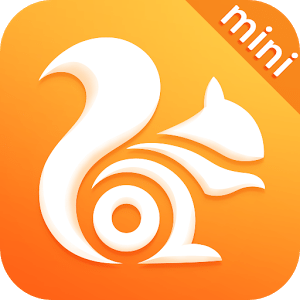 But then came UC Browser, and one of its plus points was fast downloading with several other great features that the Opera Mini did not get. Well, that was only the start, and UC Browser is one of the top Android browsers today. But many low-end smartphones have problems running the original UC Browser, as it takes larger storage space and is heavier as it provides a full browsing experience with loads of features. For those phones that come with low RAM and storage, UC Mini is the best choice.
UC Mini is not even 2MB in size and installs quickly. It works smoothly and the browsing and downloading is very fast. It also gets regular updates from its developers owing to its success, and one such update has been released for it today. The new UC Mini 10.6.8 APK update is 1.47 MB and is supported on all phones running Android 2.1 or later. The new update brings more information and better looks, and the user-friendly and smart home page cards provide more content.
You can download UC Mini 10.6.8 APK from uptodown.com.