UC Browser is undoubtedly one of the best, and some will call it the best, mobile browser for Android smartphones and tablets. The app not only lets you browse all the websites as you want, but it also provides a very fast and stable overall navigation. There's also a fast mode which loads website quickly, and the app features an ADBlock function too to get rid of those pesky ad banners.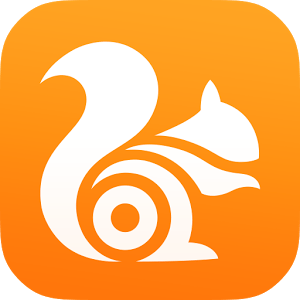 UC Browser is best known for the fast abd stable downloads that it provides with the help of its powerful servers, and the downloads can be paused and resumed. You can even watch online videos, TV shows, and movies in Speed mode without waiting. The app offers a separate Facebook mode too, and there is the much-desired Night Mode. And just so you know, UC Browser has won various best browser awards.
If you want to download UC Browser for Android, you should know that it has been updated to version 10.9.5 (build 227). The latest UC Browser APK download file weighs 15.33 MB and is compatible with devices running Android 2.3 or above. You can download UC Browser 10.9.5 for Android from APKMirror.