UC Browser APK download for Android today received a minor update which takes it to version number 10.10.8.820 from 10.10.5.809. The latest UC Browser update comes with a bug fix related to News Theme and also brings a new feature called Smart Video Play Filter.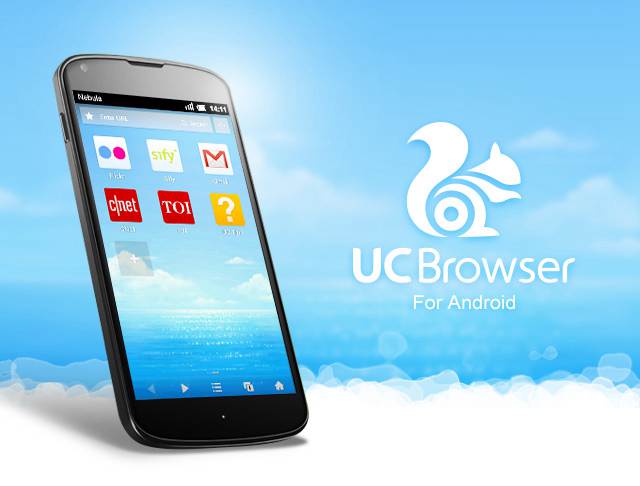 With the smart video play filter, the application will be able to recognise a real play video link with ease. The official changelog for UC Browser 10.10.8.820 APK update is as follows:
1. Smart Video Play Filter
Identify real video play link in an instant!
2. UC News Theme problem fixed – Only for India
Customised theme colour no longer conflicts the UC News section.
When coming to the News Theme bug fix, users, previously faced a critical bug. When a customised theme colour is applied to the News section, it conflicts with the UC News section, which irritated many users. Now, with the latest UC Browser APK update, this issue has been resolved.
The UC Browser 10.10.8.820 update is available for free on the Google Play Store. It may take some time to reach your device. But you can cut the wait and download UC Browser APK latest version for Android from mirror hosting sites such as apkmirror.com.