The upcoming OTA-10 software update for Ubuntu-powered devices has been in development for quite some time and today we have some newsworthy details about the same.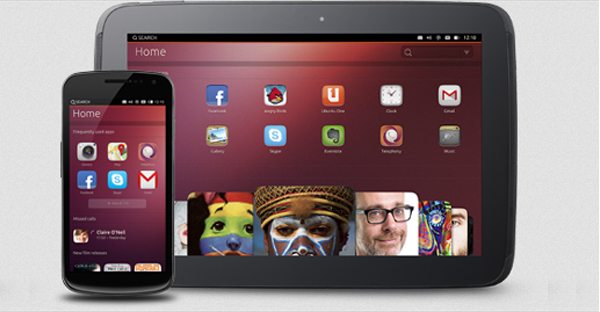 Łukasz Zemczak from Canonical in his email to Ubuntu Touch subscribers informed that the team of developers behind the Ubuntu mobile operating system have managed to add several interesting updates to many of the core components and apps, including Unity 8, ubuntu-system-settings-online-accounts, BlueZ, account-plugins, indicator-network, and media-hub.
He also said there have been several improvement and bug fixes in all the components and the release is due soon, leaving Ubuntu Devs few days in their hand to add new features to Ubuntu-powered phones and tablets. As far as the Ubuntu-powered tablets are concerned, the OTA-10 software update will also be available for the recently announced BQ Aquaris M10 Ubuntu Edition tablet device.
"OTA-10 will also be the first update during which we will also promote ubuntu-pd images besides the standard ubuntu ones, as frieza is joining our official batch of OTA devices this time," said Łukasz Zemczak, Canonical Foundations. "OTA-10 release date? Currently, we're aiming for somewhere around the beginning of April, but let's see how things will look after feature-freeze."
Ubuntu Touch OTA-10 Update Release

Judging by Mr. Zemczak's quote above, the devs team for Ubuntu touch seems to be planning an April release of OTA-10 update for both the Ubuntu phones, as well as the new Ubuntu Tablet, which received the "Frieza" codename.
But, before that happens, OTA-10 will enter its feature and string freeze stage, which has been set for March 11, 2016. We would also like to inform our readers that the Nexus 10 tablet support is dropped from Canonical and it is now under the maintenance of the UBports developers.